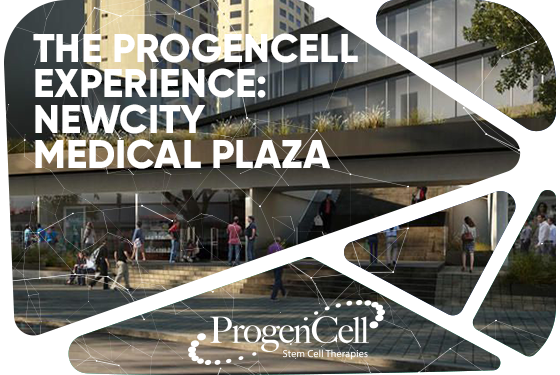 Why NewCity Medical Plaza? NewCity Medical Plaza gathers every element for you to live the best and most comfortable experience, from a Medical Tower, A Five Star Hotel, Gastronomical District, Shopping Spaces and more. Also you'll be able to find:
Jose Café: It's a coffee shop that has a wide variety of drinks like a Macchiato, an Espresso, a Cappuccino, a Mocha, a Latte, an Affogato, a Hot chocolate, a Matcha, a Chai, a Green tea and more. Also, they offer fresh food like Salads, Parfaits, Overnight Oats, Sandwiches, Cookies and Cakes.
Farmacia La Mas Barata: With more than 20 years of experience in the pharmaceutical industry, offering the best price and quality of the market. You can find over the counter medication as well as prescribed medication.
7-Eleven: Convenient store that provides service for you 24/7, you can get snacks, food , drinks or even pay for different services.
Jugol: Fresh and natural meals and drinks. They prepare everything with different types of fruit of your choice, you can order a Smoothie, a Juice, a Bowl of Fruit, a Sandwich or a Salad.
Morpho Atelier Salon: It's a Beauty Salon that wants to offer you a change, while you're there you can get your nails done, get a trim on your hair or get a complete makeover from the experts at Morpho Atelier Salon.
Urban Fit: This gym is not like the rest, they use Electrical Muscle Stimulation technology which helps your muscle to workout even more than with regular exercise. It's definitely worth trying to see better and quicker results.
Mexican Curios: If you are looking for Souvenirs to take back to your family and friends, New City Medical Plaza has the perfect place for you. Here you'll be able to find Mexican Curios like KeyChains, Pens, Earrings, Necklaces, Hats and Bags.
Lounge Area: You can enjoy the views of The Plaza by relaxing in the Lounge Area, they have multiple chairs and sofas to lay back and have a time for yourself.
Valet Parking: You don't need to worry about finding a parking spot or walking long distances to get to New City Medical Plaza, you'll be able to find Valet Parking right in front of The Plaza, they'll make sure to find you a space on their parking lot and bring the car right back to you after your visit.
Farmers Market: The famous restaurant that has won the Diner's Choice Award for Three Years in a Row , better known as the Neighborhood Eatery. They have different locations around La Mesa, Bay Park, Little Italy and very soon they'll be opening their first location in Mexico which will be inside New City Medical Plaza.
If you are ready to live the full experience contact us for your Stem Cell Therapy and let ProgenCell guide you thru, on this one of a kind journey that will change your life.
If you have any questions or would like to learn more about the ProgenCell Experience and medical tourism in Tijuana you can contact us at info@progencell.com or call 1 (888) 443 6235
Facebook Comments