CONTACT US
Fill out the form below to get in touch
Is Stem Cell Therapy Right for You?
Start your online process for FREE Now!
Learn if Stem Cell Therapy can help you improve your quality of life.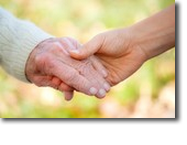 Is Stem Cell Therapy Right for You?
Start your online process for FREE Now!
Learn if Stem Cell Therapy can help you improve your quality of life.
At ProgenCell we are specialists in stem cell therapy for Parkinson's disease which is a nervous system progressive disease that affects movement. Our priority is to improve the patient´s quality of life using an alternative to conventional treatments in hospitals.
What is Parkinson's disease?
Parkinson's disease (PD) is a progressive type of movement disorder, which begins gradually. It occurs when neurons or nerve cells do not produce a sufficient amount of dopamine, which is the most important neurotransmitter of all mammals in the Central Nervous System (CNS) since it participates in the motor function regulation of emotions, affectivity and neuroendocrine communication.
Some cases of this disease have a genetic origin, but in most cases it does not seem to affect members of the same family. It usually starts with a tremor that is barely noticeable in one hand, but also causes stiffness and decreased movement.
In the early stages of Parkinson's disease, the patient may observe the following possible symptoms; a slight or no expression on the face, the arms do not sway when walking, the voice becomes soft or incomprehensible to other people, among others that progress gradually.
Parkinson's disease has no cure, so treatment should focus on improving the patient's symptoms and quality of life. Some patients are candidates for surgeries to regulate certain areas of the brain in order to reduce the impact of the disease.
Symptoms
Signs and symptoms vary from patient to patient. In general, they usually go unnoticed in early stages as they are very mild and begin to attract attention when one side of the body shows tremors that worsen until they affect both sides. The most common Parkinson's symptoms are:
Tremors. They show up as involuntary movements or shakings that begin in a limb finger, rubbing the thumb and index finger back and forth (a symptom known as pill tremor) even when the hand is at rest.
Slowness in movements. This symptom is known as bradykinesia and appears in more advanced stages. It consists of movements delay, which causes simple tasks to become very difficult and take longer than usual, from taking shorter steps when walking, to getting up from the chair, dragging the feet when walking, buttoning the shirt, among others.
Muscle stiffness. Stiff muscles can occur anywhere in the body, causing pain and limiting movement.
Posture and balance Alteration. Parkinson's patients often have a hunched posture and difficulty maintaining balance.
Automatic movements loss. The automatic responsiveness to perform unconscious movements such as blinking, smiling or moving the arms when walking decreases progressively.
Language changes. Both in speech and in writing. Parkinson's patients have difficulty writing and their handwriting comes out smaller and smaller; on the other hand, their way of speaking can be soft, hesitant before speaking, doing so in a single tone of voice, without the usual inflections, but, there are also cases of patients who speak quickly and manifest personality disorders reflected in insults to their caregivers.
Parkinson's disease Causes
PD is the second most common neurodegenerative disease, after Alzheimer's. Each year 60,000 new cases are diagnosed in the United States, occurring more frequently among Latinos than other ethical groups in the U.S., however, this condition is usually taken as part of the "age ailments" by the patients relatives.
Worldwide, more than 6.5 million people suffer from PD, a figure that should make the population aware that it is a health condition that can affect both; patients and their families.
PD causes are usually associated with aging, a process involved in the cells degeneration, especially central nerve cells, specifically dopaminergic neurons, which are located in the brainstem (region known as the substantia nigra).
These neurons produce dopamine, a neurotransmitter that modulates the basal ganglion system and controls movement. Therefore, when dopamine levels are inadequate, signs such as tremors, slowness, stiffness or language problems, which are the best known of PD, begin to appear.
The basal ganglia system is very complex, since parallel circuits are involved in different cerebral cortex areas, and each one exerts its own functions. The motor circuit controls movement, so its alterations are causing tremors, stiffness, lack of automatic response, among other signs.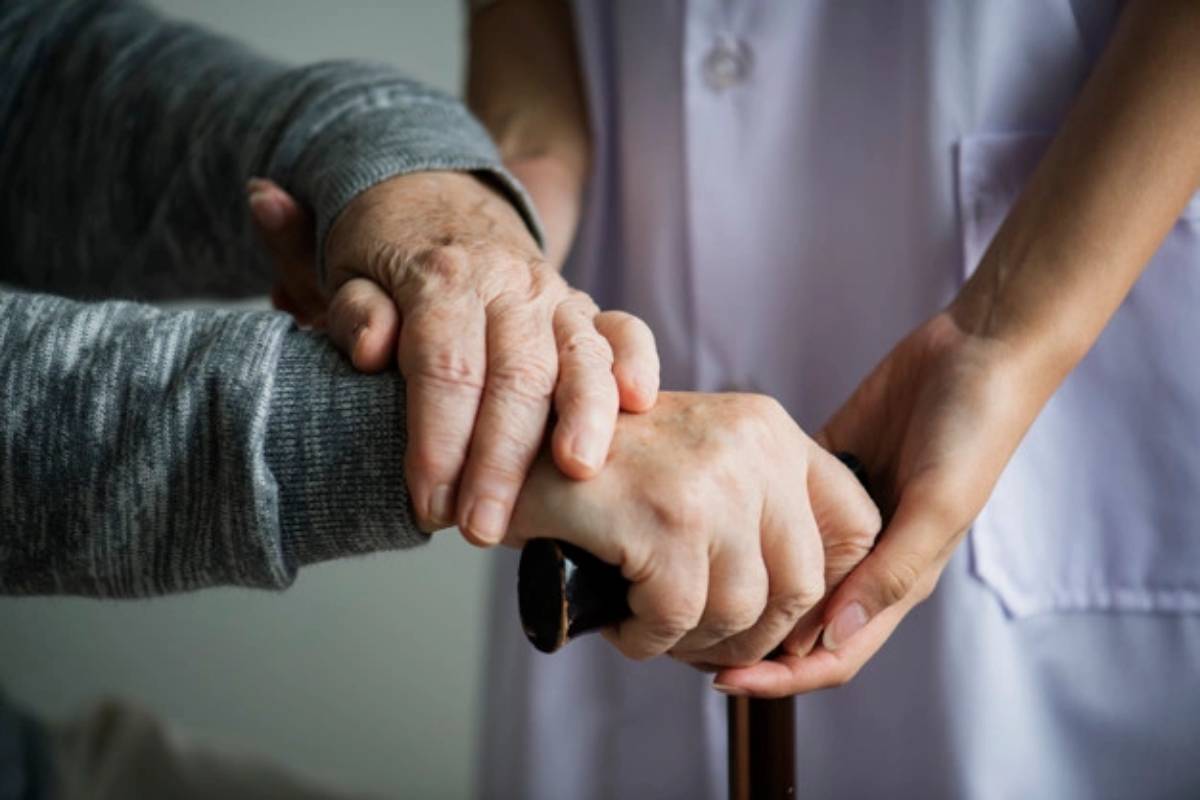 In PD, the lack of dopamine is greater in the primary and automatic motor areas, but the movements that are made in response to external stimuli (such as music) are carried out more easily when synchronized with neurons.
In PD patients, the brain compensates for the dopamine lack with compensatory mechanisms, which increases this neurotransmitter manufacture in the surviving neurons, creating more connections between them, meaning, in the initial stages the effects are barely noticeable by the patient and the people around them.
However, as neuronal degeneration progresses and with it, the PD development, neurons tend to produce less dopamine and increase the visible effects on the patient and if not treated in a timely manner, they could have an exponential worsening.
It should be noted that in people who die from PD, the protein alphasinuclein survives the disease. This protein is one of the causes of neurodegeneration and affectation to other regions of the brain, causing cognitive or non-motor symptoms since it is responsible for spreading the disease through brain regions.
Who is affected by Parkinson's disease?
It is believed that older adults are the main patients of this disease, however the average age of PD is between 55 and 60 years; although it can occur from the age of 30 (juvenile Parkinson's) or before the age of 50. It affects 2% of adults over 65 years. Of every 5 people, 3 are women and 2 men so its highest incidence is in the male population with a similar distribution in all ethnic groups. These guidelines are related to the factors that cause the disease, but there are still other unknown causes since thousands of people around the world do not fall within the parameters.
Risk factors
Although the neuronal loss causes are not clear, they are attributed to the following factors:
Aging. The risk of suffering from PD increases at the age of 60, however there are also cases of patients under 50 years old.
Genetic factors. Between 15- 25% of PD patients have relatives who developed it, and this is more likely in case of juvenile Parkinson's. Seven gene mutations that can produce PD have been identified, the most frequent being the LRRK2 gene that corresponds to 40% of the genetic causes; however, the risk of these genetic changes is very low.
Improve your quality of life
Start your online process for FREE Now!
Learn if Stem Cell Therapy can help you improve your quality of life.
What are stem cells?
Stem cells are known as the body´s raw material since from them all cells with specialized functions are generated. They also have the ability to repair damaged or old tissue, as well as transform into a necessary cell. In general, aging is related to the tissue regeneration decrease in the body, being like a "biological clock" in the organism so that the so-called effects of age begin to arise.
Stem cells divide to form more cells, they multiply to form new stem cells (in a process called self-renewal), or into specialized cells (differentiation). Therefore, by increasing the amount of stem cells in the body, the speed with which tissues regenerate is faster and cellular aging decreases and, with it, also decreases the capacity with which the body generates diseases and therefore gets damaged.
Under normal body conditions, stem cells are produced in the bone marrow and released throughout the body. However, when there is some disease, these conditions are affected and can decrease the stem cells production. Therefore, increasing the stem cells number helps the body maintain that balance.
Once they differentiate, they acquire specific functions such as: blood, brain, heart muscle, bone or nerve cells. It is important to mention that no other cell in the body has this natural ability to generate new cells. Therefore, stem cells have an impact on the health area in the following areas:
Research. Learn how diseases occur by analyzing stem cells maturation form bone, heart, nerve and other organs and tissues cells in order to better understand how diseases and conditions develop.
Cell regeneration. By infusing stem cells they can become specific cells that regenerate and repair diseased or damaged tissues. Due to this fact, they are being increasingly used in regenerative medicine treatments.
People who benefit from stem cell therapies are patients with chronic degenerative diseases, where the body does not have enough natural capacity to continue regenerating damaged tissues.
In addition, stem cells have the potential to grow into new tissue that can be used in transplants, so research is still underway to expand knowledge of these cells and their applications in modern medicine.
How does stem cell therapy help Parkinson's patients?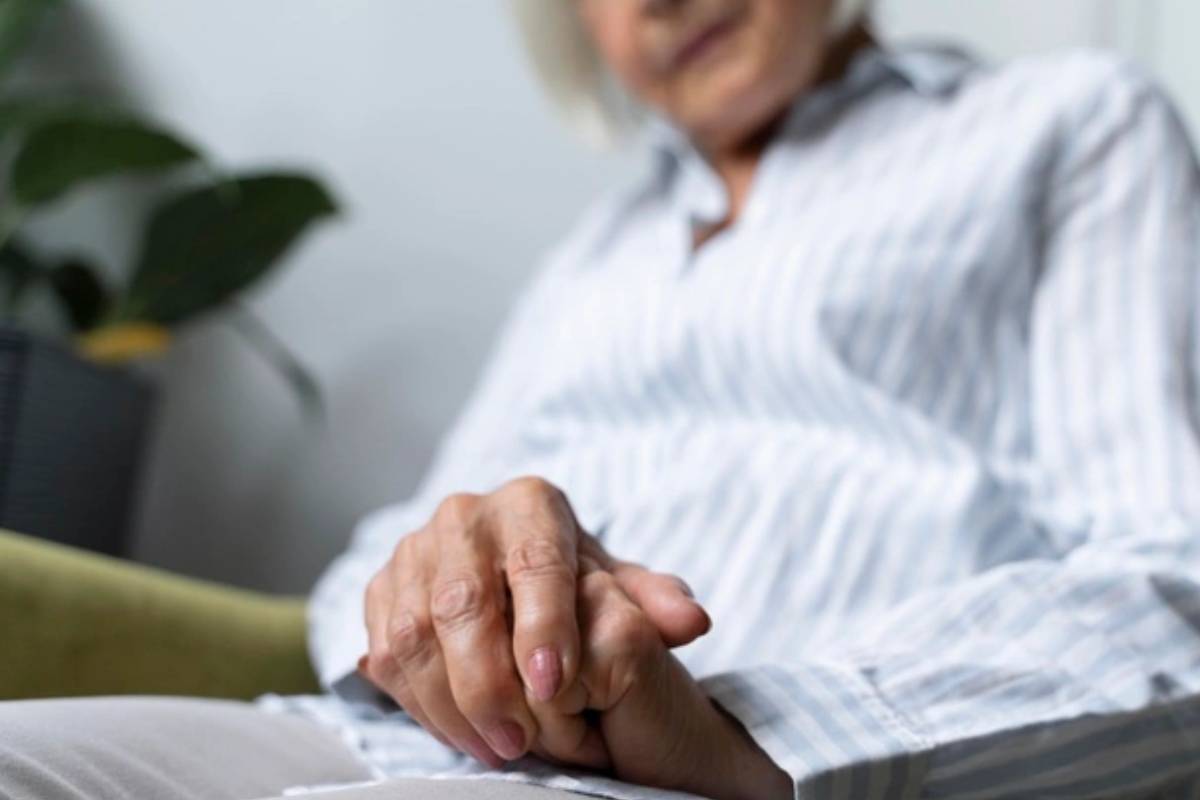 Unfortunately, many PD patients have a limited response to conventional drug treatment. Therefore, the use of stem cells is an adjuvant treatment of cell regeneration, whose application is minimally invasive and has high success rates and no complications.
As we already mentioned before, Parkinson's disease is a degenerative, progressive condition characterized by the dopaminergic neurons degeneration, which are found in the substantia nigra, specifically in the nigrostriatal pathway. Along with the loss of these neural groups comes another serotonin, noradrenaline related neurons loss, among others, which affect more neurotransmitters as the disease progresses.
Since there is a neuronal decline, the therapeutic benefits decrease, so with conventional pharmacological treatment, with drugs such as levodopa (the most used to control symptoms), many patients remain symptomatic and develop complications secondary to treatment, such as akinesia, dyskinesia, among others.
In addition, these treatments do not contemplate other manifestations of PD, such as cognitive impairment, which implies a challenge for doctors. Faced with this problem, stem cell therapy has a very interesting therapeutic potential as it has the capacity for self-renewal and generation of neuronal cells.
Stem cell transplantation favors the development of new connections between neurons (called synapses) and restoring dopamine levels in the nigrostriated pathway. That is why it is a novel alternative for the Parkinson's treatment, achieving results to reduce symptoms. Considering that this disease has no cure, the important thing is to stop its progression and minimize the symptoms.
Stem cell therapy has several benefits, mainly useful when conventional surgery cannot be performed, as not all patients are candidates. In addition, surgery – which does not guarantee an optimal result – carries many risks, postoperative difficulties and recovery periods.
The stem cell procedure is minimally invasive, non-surgical, has a very low risk percentage, leaves no scars or postoperative complications. A local anesthetic is used for outpatient therapy, it is an affordable process and with a high success rate.
The best way to easily obtain stem cells from an adult's human body is by bone marrow aspiration. Although they can also be obtained from adipose tissue, it is more aggressive to the body and with a prolonged and uncomfortable recovery.
Another important stem cells source is the placenta and umbilical cord. The use of purified mesenchymal cells from a third party (allogeneic cells), is also a possibility when the patient's bone marrow is not the preference.
Testimonials
Stem cells success rate of in PD
According to a study conducted by the Brazzini Institute which evaluated the mental state areas, activities of daily living, motor aspects and drug therapy complications, notable improvements were found, reaching 98.6% of favorable results.
Evidence indicates that patients get a better outcome when less deterioration exists, i.e. the sooner they receive stem cells, the better the body's response is, with higher success rates in patients aged 50 to 59 years, while patients with lower outcomes are the ones with a more advanced age and a more progressive PD, between 70 and 79 years old.
Progencell, stem cell therapy for Parkinson's disease in Tijuana, Mexico
If you or someone close to you suffers from Parkinson's disease, first of all you should know that you are not alone, in ProgenCell we are a stem cell treatment center authorized by Cofepris.
We use autologous and allogeneic cells to combat the symptoms of degenerative diseases such as Parkinson's to improve the patient´s quality of life. Schedule your assessment appointment today at 1 (888) 443-6235, or write to us at the email info@progencell.com. We will gladly assist you!
Is Stem Cell Therapy Right for You?
Start your online process for FREE Now!
Learn if Stem Cell Therapy can help you improve your quality of life.