CONTACT US
Fill out the form below to get in touch
Is Stem Cell Therapy Right for You?
Start your online process for FREE Now!
Learn if Stem Cell Therapy can help you improve your quality of life.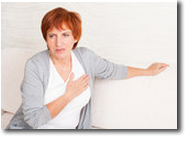 Is Stem Cell Therapy Right for You?
Start your online process for FREE Now!
Learn if Stem Cell Therapy can help you improve your quality of life.
Stem Cells for Heart Failure
Regenerative medicine is known as looking at new ways to repair heart muscle that's been damaged as a result of a heart attack in people with heart failure. It includes looking at how stem cells can become heart muscle cells to help with this repair. The technology provides a renewable source of functional cardiomyocytes.
The aim of therapy is to improve the pumping function of the heart. Stem cells have been used in tissue engineering of all three cardiac valves. While the bone marrow mesenchymal stem cells (BM-MSCs) can certainly be used for tissue engineering through manipulation, by themselves they can engraft and regenerate damaged tissue as long as they have not become scar. BM-MSCs maintain a selective advantage in terms of genetic stability and immunosuppression.
From the standpoint of cardiac tissue specificity, cardiovascular progenitor cells taken from vascular structures have been extensively used for valve engineering. Stem cells are usually taken from the patient's (autologous) bone marrow to avoid rejection complications, excessive inflammation, and any kind of acquired transmittal disease. Autologous stem cells are harvested from the patient's bone marrow, the patient is given a local anesthetic and aspiration of bone marrow without pain is performed.
A variety of stem cells derived from different sources have been used in tissue-engineered pulmonary valves. The ideal stem cell must maintain extensive differentiation and proliferative capacity, which has been demonstrated in Bone Marrow Stem Cells.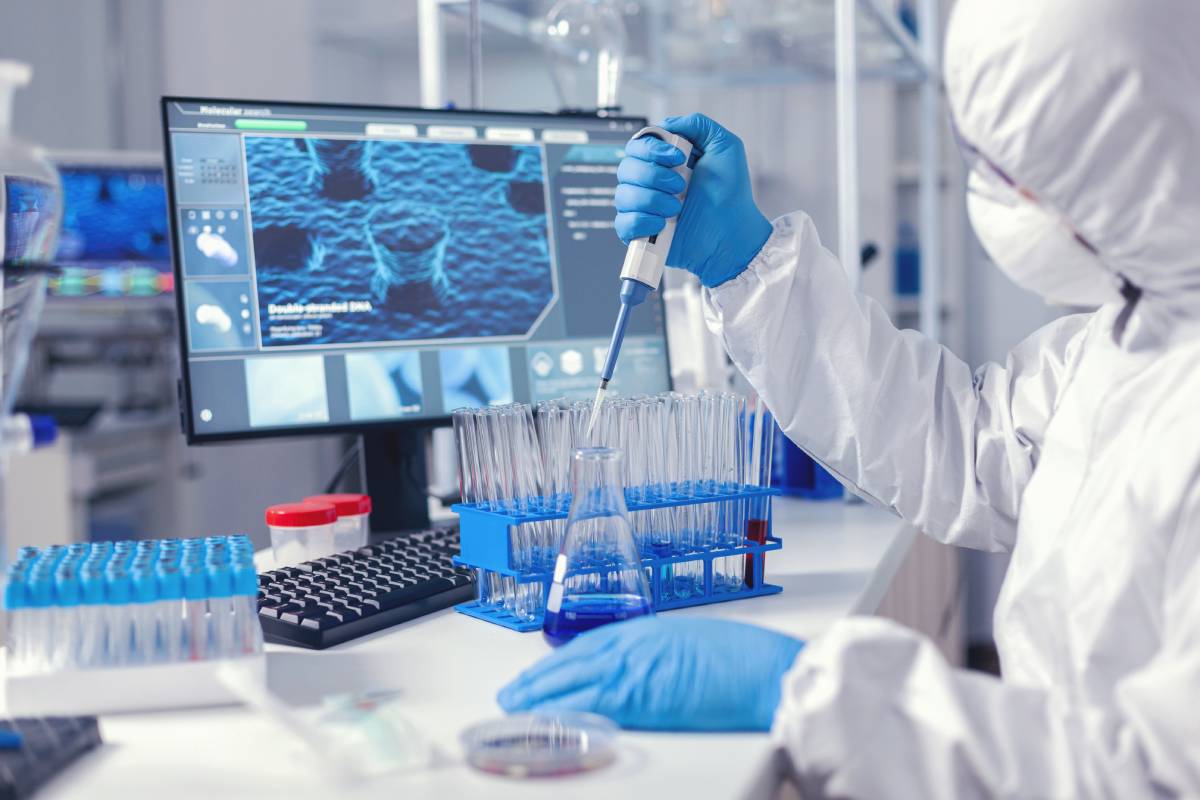 The prototypical cell source must also be well characterized; it has to be easily accessible and easy to culture to obtain clinically relevant numbers. Bone Marrow Stem Cells are particularly advantageous in this regard. Bone Marrow Stem Cells go through minimal manipulation and preparation being very careful keeping sterility and high viability of the cells. In some cases, additional minerals are added to activate the potential of the cells.
To ensure negligible damage to the stem cells, no separation process is performed, always keeping minimal manipulation of the bone marrow. Fresh bone marrow has shown better engraftment therefore stem cells are not cryopreserved.
Although, at ProgenCell we accommodate the patient's needs, that's why if there is another source of stem cell that may be more beneficial to the patient, our doctors will recommend it, for example Umbilical Cord Stem Cells which are also a good option in some cases.
Improve your quality of life
Start your online process for FREE Now!
Learn if Stem Cell Therapy can help you improve your quality of life.
Stem Cell Applications:
There are different method to do a stem cell application, although some of them are not quite recommended due to the possible affections from the procedure. There is an application were cells are injected via catheter into the affected artery. We find this method to be more risky, invasive, expensive, with a slower patient recovery; since the outcome is slightly higher than only IV, we rather repeat an IV infusion a few months later compared to a direct injection to the myocardium.
Direct intramyocardial injection has the risks of a standard coronary artery bypass and possible thromboembolic events following transplantation. Potential risks include myocardial perforation, AMI, and induction of ventricular arrhythmias.
Therefore, we preferred IV infusion where there are minimal secondary effects. One of the most successful applications of Stem Cells for Heart Failure is to do it intravenously, this has less risk, is not invasive and the results are noticeable form patient to patient. The protocol offered goes along with additional vitamin and mineral infusions, growth factor stimulators to boost the outcome of the treatment.
What does it mean to have Heart Failure?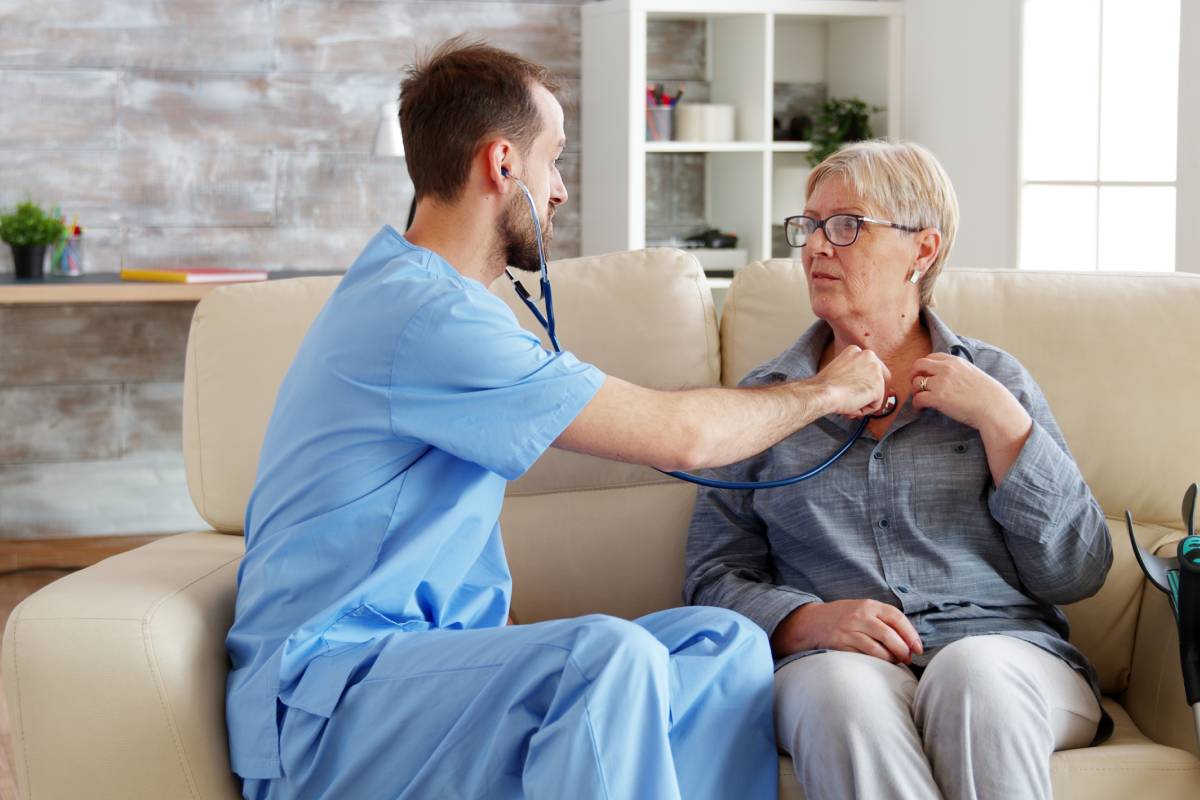 Having heart failure means that for some reason your heart is not pumping blood around the body as well as it should be. Therefore, there is the inability of the heart to keep up with the demands and fails to pump blood with normal efficiency. When this occurs, an inadequate blood flow gets to vital organs such as the brain, liver and kidneys Cardiomyopathy is a disease of the heart muscle, sometimes acquire, sometimes hereditary disease of the heart muscles that make it hard for the heart to deliver blood to the body and can lead to heart failure.
But, what causes heart failure?
There are lots of reasons why someone might be diagnosed with heart problems. It can be sudden or it can happen slowly over months or even years. Etiology is multifactorial, including genetic and/or environmental causes. The genetic etiology is known in less than 20% of the cases. The most common causes are: heart attack, high blood pressure, cardiomyopathy (hereditary or caused by other viral infections).
It can also be caused by: heart valve problems, alcohol or recreational drugs, vitamin deficiency, an uncontrolled irregular heart rhythm (arrhythmia), congenital heart conditions (ones you're born with), and some cancer treatments.
Testimonials
Symptoms:
Mainly when we talk about heart failure the symptoms are generally related to the low capacity of the heart to properly pump the blood through the human body, one of the main risks with this is that fluid starts accumulating specially in the feet and legs, when this is unattended the fluid can start spreading to other areas around the lungs and cause the patient problems to breathe. Therefore, the most common symptoms are:
Breathlessness
Swollen legs and feet
Chest pain
Dizziness
Fatigue
Loss of appetite
Weight gain
If you or a loved one is suffering from Heart Failure contact info@progencell.com or at +1 (888) 443-6235. We'll gladly evaluate the medical history of the patient and our doctor will provide a recommendation for Stem Cell Therapy.
Is Stem Cell Therapy Right for You?
Start your online process for FREE Now!
Learn if Stem Cell Therapy can help you improve your quality of life.