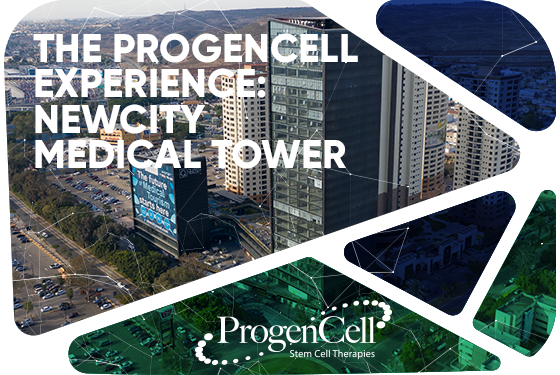 NewCity Medical Tower is the pioneer of Innovative Medical Tourism in Tijuana, Baja California, México. It was inaugurated in October of 2020, it's a tower that is designed to assist patients from all over the world. A one of a kind complex with over 60 different Doctors and Specialists and more than 1.5k employees to assist 1M patients yearly.
Here you will be able to find:
Doctors: From all over the country gathered in one place just for you. From General Doctors to Specialists on Pneumology, Homeopathy, Oncology, Podiatry, Gynecology and Obstetrics, Orthopedics, Radiology, Acupuncture, Coloproctology Infectious Disease, Bariatric, Dermatology, Plastic Surgery, Otorhinolaryngology, Odontology, Ophthalmology, Neurology, Urology, Cardiology, Surgery, Internal Medicine, Hair Transplant and Restoration, Psychiatry, Oral and Maxillofacial Surgery, Traumatology, Family Medicine, Geriatrics, Pediatrics, Endodontics, Pathology, Neuroradiology and more.
Concierge Center: Personnel committed to help and offer assistance 24/7 by a phone call or an email to coordinate your appointment, guide you thru your visit.
Pharmacy: Offering the highest world class quality pharmaceutical care with professional staff and pharmacists.
Infusion Center: Which offers you regular IV medications for cancer treatments and also IV therapy for other chronic conditions like Autoimmune diseases, Blood disorders, Crohn's disease, Iron deficiency anemia, Rheumatoid arthritis, Osteoporosis and other bone diseases.
Diagnostic Imaging: This center works to make sure that you and your doctor get the results in a timely manner and accurately to get the best treatment for you.
Laboratory Center: performs complex analysis of microscopic, immunologic, biologic, bacteriologic, hematologic and chemical tests on blood and other body fluids in order to give you the proper diagnosis and medication. You can find Microbiology / Bacteriology which is culturing and identifying microorganisms and determining antibiotic sensitivities. Clinical Microscopy: consist on physical examination of body fluids such as stool, urine, exudates and transudates Hematology: it's collecting and studying blood samples in determining morphology and investigating coagulation factors and disorders.Clinical Chemistry: Analyzing serum to determine the chemical composition to aid in the diagnosis of patients.
Operating Room: It has eight operating rooms with inpatient rooms, private pre-op rooms, state-of-the-art operating suites, and private post-surgical recovery rooms.
Helipad: In order to facilitate medical evacuations or to accept patients from remote areas without local hospitals or facilities capable of providing the level of emergency medicine required.
And that's not it, New City Medical Tower is looking to get JCI accreditation (Joint Commission International) which accredits and certifies health care organizations and programs across the globe. JCI is recognized as a global leader for health care quality of care and patient safety. Also, New City Medical Tower has participated in many wide-range activities in which they have won different international certifications for example:
Globals Award for Medical Tourism: Back in 2017 at London, The Global Awards rewarded NewCity Medical Plaza, as the company of world innovation healthcare for medical tourism. The Global Awards have been created to celebrate and reward the best individual and company performances in Seniors Housing/Care Trends, Healthcare IT, Apps/Digital Innovation, Disability Housing and Care Services and the Medical Tourism sectors worldwide.The award represents recognition and representation of how the Medical Tourism industry should be run competent, providing outstanding patient care and achieving the best medical results possible.
The Excellence in Healthcare (Medical Tourism) Award: In 2018 the Smart & Health conference was held in Las Vegas; this event focuses on the latest innovations in the health sector, such as VR and Big data. New City Medical Plaza had the honor of being nominated in the category of Excellence in Health Care in the area of ​​Medical Tourism for which it was awarded. The CEO personally received this recognition for the efforts and positive impact on the healthcare industry, technological integration, healthcare and innovation.
Our Stem Cell Therapy clinic is located on the 28th floor of New City Medical Plaza, if you are looking for a professional and first-class treatment this is the perfect place for you. If you have any questions or would like to learn more about the ProgenCell Experience and medical tourism in Tijuana you can contact us at info@progencell.com or call 1 (888) 443 6235
Facebook Comments