How to identify a prepared doctor for stem cells?
First, identify that the physician has a medical degree and professional license. These documents legally support the activities in the health area in which the physician participates. Subsequently, investigate whether he/she has fundamental knowledge in stem cells by means of his/her participation in courses and diplomas focused on regenerative medicine.
Stem cell therapy specializes mainly in providing clinical improvement in autoimmune, neurological, metabolic and other diseases. Therefore, the physician who is prepared in these areas and with experience in these branches of medicine, is a requirement to carry out a correct selection of patients who are candidates for the therapy. As well as, to recognize stages of the disease in which the patient is and to identify in which clinical areas the patient would improve markedly and in which areas the therapy gives minimal positive changes. In this way, it gives precise guidance to the patient as to how his or her body would respond to the stem cells and how the disease would improve.
Patient follow-up is essential. Given that the evident clinical response to cell therapy occurs months later, it is necessary to follow up on the patient's symptoms from the time they leave the procedure until months later. If there is no guaranteed follow-up or medical attention if needed, it calls into question the type of cell therapy they provide.
Last but not least, the requirements established by health regulations must be complied with both in the establishment and in the medical practice. This can be done through inspections conducted by COFEPRIS.
How does a stem cell doctor prepare?
Stem cell therapy has been used for different pathologies for more than two decades. However, it is a therapy that is still being updated. Studies and clinical trials continue to be carried out to learn in detail the benefits obtained by stem cells and to identify new forms of treatment for diseases.
Therefore, a doctor trained in stem cell research, is continuously doing courses with a focus on regenerative medicine. In addition, congresses are held where physicians meet to share their professional experiences regarding the response of cell therapy in their patients, as well as theoretical and practical updates.
It is also necessary to identify the physician's academic institution of origin, to be recognized by the Ministry of Education. Also mention if he/she has participated in research, certifications and professional activities related to stem cells.
How can we help
The diseases mentioned below show clinical improvement after the use of stem cells in conjunction with the basic treatment given by the physician monitoring the disease. Immunological diseases such as Systemic Lupus Erythematosus, Sjögren's Syndrome, rheumatoid arthritis, asthma, fibromyalgia, scleroderma, polymyositis, dermatomyositis and pulmonary fibrosis. Neurological diseases such as Parkinson's disease, Alzheimer's disease and Autism. Orthopedic conditions in knees mainly as arthrosis. Metabolic diseases such as diabetes mellitus, renal insufficiency, hepatic insufficiency, among others. Therapy is performed systemically, with intravenous infusion so that stem cells travel throughout the body regenerating areas of injury and improving those that are healthy.
There is also an option to help the patient in a targeted way, localized in only one area of the body. As a treatment in face and neck to improve skin elasticity. Another pathology treated is erectile dysfunction.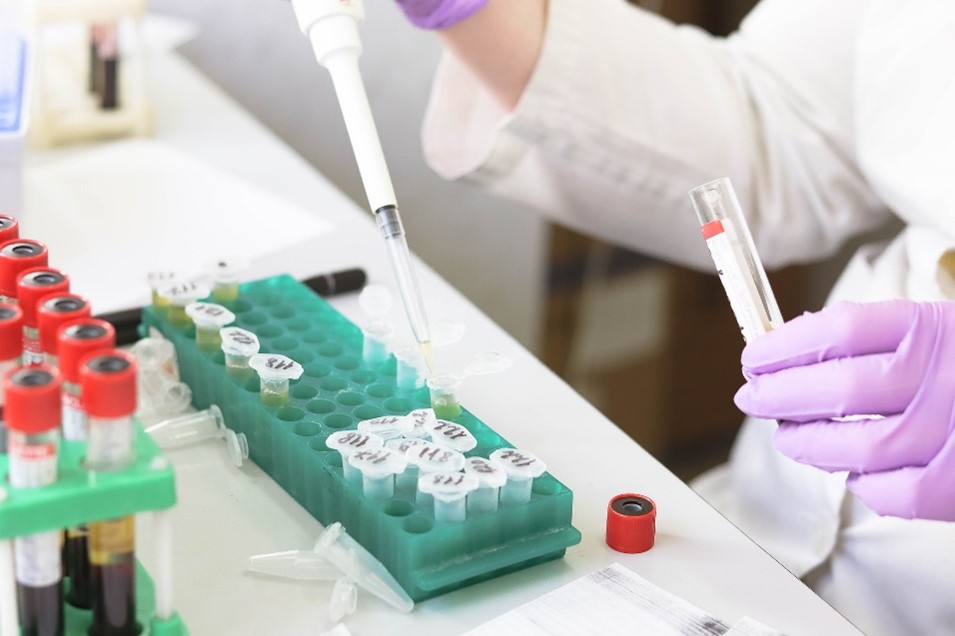 Considerations for choosing a legitimate stem cell therapy clinic
– Clear and direct website.  Not only that tries to sells you, but that tells you who is the Dr., where is the clinic and explanation of the services.
– Experience and trajectory of the clinic.
– Knowledgeable, experienced and certified doctor.
– Testimonials from patients who have received treatment
– The clinic makes a previous evaluation to assess your case.
– Give you real expectations not fake hopes
– The doctor is available to talk to you prior to the treatment, and also afterwards to answer any questions you may have.
– They provide post-procedure follow-up
– They have adequate facilities: clean to avoid contamination, equipped to deal with emergencies, etc.
– They have a sanitary and operating license.
Red flags to avoid a health-risky clinic
– If they ask you for money in advance.
– If they treat all existing diseases.
– If they promise a cure.
– If they don't share the name of the doctor who treats you and the physical place where he/she treats you.
– If they do not answer all your questions.
– If they add additional expenses that were not in the initial agreement.
– If the follow-up of your case is null.
– If emergencies or complications cannot be handled.
– If the sanitary license they show you is not in the name of the clinic or of the doctor who treats you.
Patients Experience
Patient Edna Jones has been able to recover up to 20% of her vision that's to stem cell therapy:  https://www.youtube.com/watch?v=mAeQXjHwN3k
Tony Caligagan who avoided Knee Surgery thanks to Stem Cell Therapy: https://www.youtube.com/watch?v=Se-XOe0Jw0A
Vito Damico has improved his life after doing Stem Cell Therapy for Multiple Sclerosis: https://www.youtube.com/watch?v=lItXrBxUkGA
Key points to remember
– Select your clinic for their knowledge and experience and not for the number of cells they offer.
– Pay attention to the source of stem cells: Quality and viability of the cells is more important than the quantity of cells.
– Viable stem cells should not provoke secondary reactions. Be careful with the products you put into your body.
– When a clinic has a health license in its name and address, it increases your physical safety because it is verified to have the proper facilities, equipment and personnel.
At ProgenCell, our team is devoted to harnessing the incredible potential of stem cells to address a wide range of health conditions. We're here to offer hope, healing, and a path to a brighter future. If you're ready to explore the transformative potential of stem cell therapies, we invite you to take the next step with us. Contact us today, start your treatment with a stem cell doctor in Tijuana, and together, we can embark on a journey towards better health and well-being. Your health is our priority, and we're here to help you achieve the results you desire.