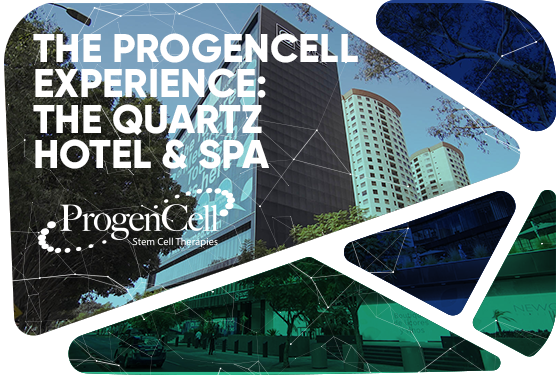 If you have been looking for a luxurious, comfortable and relaxing hotel in Tijuana, this is the perfect place for you. Quartz Hotel & Spa is a Five Star Hotel near the border that connects to over 60 Doctors and Specialists at New City Medical Plaza. Quartz Hotel & Spa, presents to us a new concept that brings together modern architecture along with a peaceful and therapeutic environment.
They have several activities that you can enjoy during your stay:
Rooftop Pool: You can freshen-up by taking a swim, reading a book, having a good drink and snack next to the pool or just enjoying the nice view that the rooftop can give you while taking a sunbath.
Private Restaurant: Boka is a restaurant inside Quartz Hotel & Spa which offers Continental Breakfast, Delicious Meal, Special Dinners, Snacks and Room Service.
Mixology Bar: Enjoy delicious drinks and cocktails prepared by experienced bartenders, you can spend the evening having fun at their Happy Hour.
Senses Spa: The perfect place to relax and to restore yourself. You can enjoy of a Sauna session, a Jacuzzi with Hidromassage, different types of massages, aromatherapy and more.
Gym: If you want to exercise while being away from home, Quartz Hotel & Spa has a designated area with multiple equipment and machinery such as Stationary Bicycles and Ellipticals.
Smart-Rooms: You will be able to control your room from a tablet, you can open and close the blinds, change the scene of the room and turn the lights on and off or even dim them. Also you'll be able to find power outlets with USB ports to charge your devices quicker and easier for you.
Deluxe Suites: Terrace Rooms with view to the pool, Quartz Room with view to the city, Quartz Double Room with view to New City and a Presidential Suite with 2 floors , 2 bedrooms and fully equipped bathrooms. All of the rooms have Wi-Fi access, SmartTV, A/C and Safety Box.
Transportation: If you want to visit somewhere near the area or you want a shuttle for your activities or medical appointment Quartz Hotel & Spa can make it possible.
Escape the ordinary , stay where you matter , disconnect to reconnect, that's part of the Quartz Hotel & Spa philosophy which is based on what they want their customers to feel when they visit their facilities. By having your Stem Cell Therapy Treatment at ProgenCell you can spend the night at Quartz Hotel & Spa and live the full on ProgenCell experience.
Staying at Quartz Hotel & Spa can make your Stem Cell Therapy Treatment much easier and peaceful, since you can visit the clinic which is connected to the Quartz Hotel & Spa just by taking a few steps. After your treatment you can go back to the Hotel and relax with any activity of your choice. Don't think about it any longer and live the ProgenCell Experience.
If you have any questions or would like to learn more about the ProgenCell Experience and medical tourism in Tijuana you can contact us at info@progencell.com or call 1 (888) 443 6235
Facebook Comments