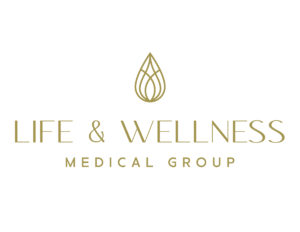 Progencell is part of the Life & Wellness Medical Group, the network of high-level clinics in Tijuana, Mexico that offers comprehensive health, beauty and wellness services at NewCity Medical Plaza, the most important medical complex in Latin America.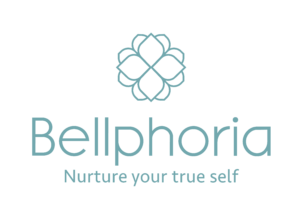 Bellphoria is a comprehensive beauty and wellness clinic where you can find the best dermatology, aesthetic medicine, plastic and bariatric surgery treatments in Tijuana.
The clinic also houses a showroom where patients can find a wide variety of clinical skin and hair products, as well as self-care brands.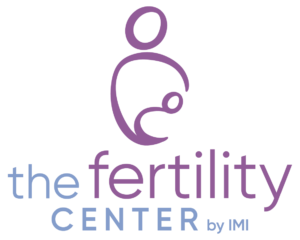 The Fertility Center Mexico is a clinic specialized in assisted reproductive procedures: In Vitro Fertilization, Artificial Insemination and Freezing Eggs & Sperm, among others, which aims to help traditional couples, LGBTQ+ community and single mothers to archieve their dream of starting a family.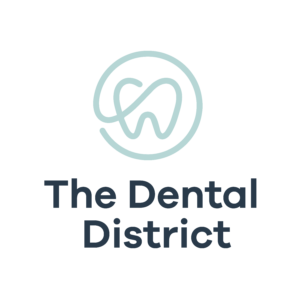 The Dental District is a state-of-the-art dental clinic, equipped with the latest technology for precision dentistry.
Its specialists are recognized for their exceptional work on dental implants, oral rehabilitation, and veneers. Its strategic location – just 3 minutes away from the El Chaparral border crossing – has made it one of the favorite dental clinics for patients in Southern California.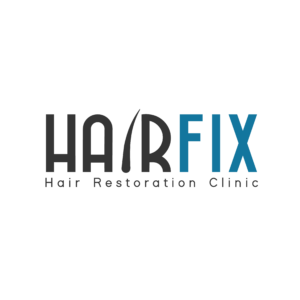 Hairfix is a hair grafting clinic that provides advanced hair restoration services to treat and correct alopecia in men and women, through hair, beard and eyebrow transplants, as well as mesotherapy, treatments whose objective is to give the patient back a mane of hair. strong, dense and healthy – all this carried out by certified doctors in internationally renowned institutions under the highest quality standards.