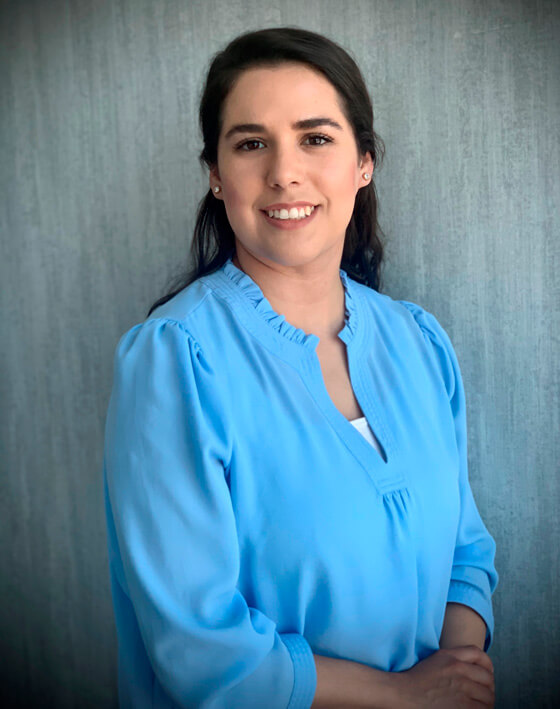 Dr. Alejandra Gaviño Espinoza
ProgenCell Medical Committee
Dr. Alejandra Gaviño Espinoza
Professional license: 12585216
Dr. Gaviño is a graduate of the Autonomous University of Baja California where she obtained her degree in General Medicine, graduating in 2019. She did her undergraduate internship at the Regional General Hospital No. 1 of the Mexican Institute of Social Security in Tijuana, Baja California.  Her social service was performed in Ensenada, Baja California, as part of the university program Health Care.
As part of her continuous medical updating, she completed and accredited by the Ministry of Education the Diploma in Regenerative Medicine, cell therapy, orthomolecular nutrition, nutrigenetics and emotional health.
She participated in the International Congress of Regenerative Medicine and Cell Therapy in Cuernavaca, Morelos in April 2022.
She is currently part of the:
Colegio Médico de Tijuana, A.C.,
Colegio Mexicano de Células Madre y Medicina Regenerativa A.C.,
Colegio de Médicos Cirujanos con Fines de Investigación A.C.
Consejo Mexicano de Células Troncales con Fines Terapéuticos y de
Investigación A.C.
Continually conducts medical research in cell therapy and regenerative medicine, focusing on chronic degenerative and autoimmune diseases, aimed at bone marrow cell therapy.
She also participates in congresses, courses and workshops on current topics in the field of regenerative medicine.