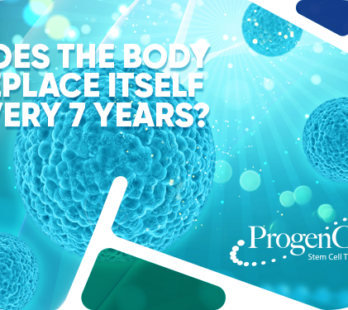 No man ever steps in the same river twice, for it's not the same river and he's not the same man.

-Heraclitus
Does the body really replace itself every 7 years? Is it a myth or a reality?
There is a common saying, that is often replicated on social media stating an interesting and fascinating fact: Our cells replace themselves every 7 years.