Get in touch with us to begin your journey towards regaining your health



Changing lives. Check out our testimonials!
Meet our Medical Committee
ProgenCell's Multidisciplinary group of Medical Specialists.
Stem Cell Therapy in Mexico
Mexico has implemented extensive regulations, specific licensing and certifications, and government-mandated guidelines and best practices for using stem cell transplants for therapeutic purposes. Only a select few certified stem cell clinics, like ours, are officially recognized by Mexican health authorities, and are trusted to provide these treatments. Rest assured, your journey to healing in Mexico adheres to these stringent standards, ensuring your safety and the effectiveness of your medical care.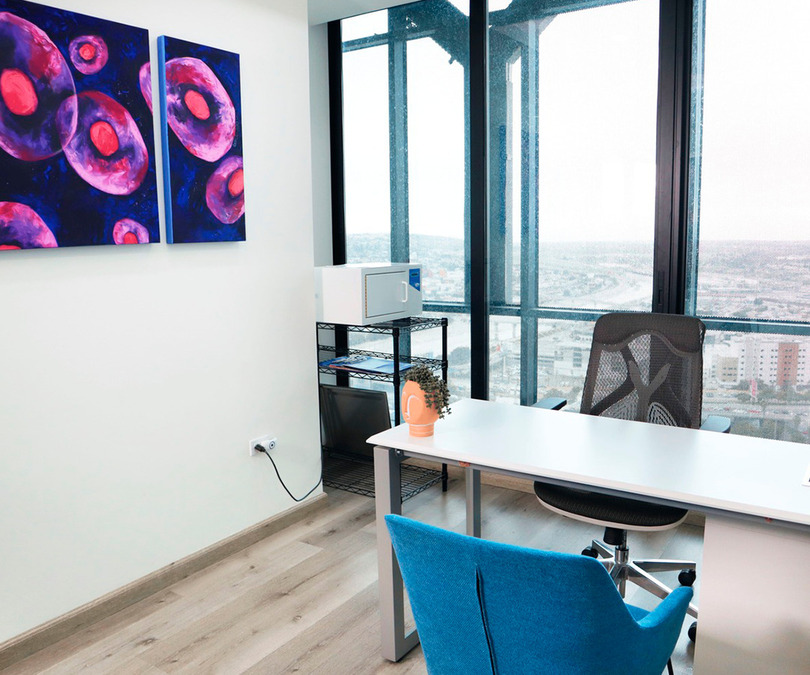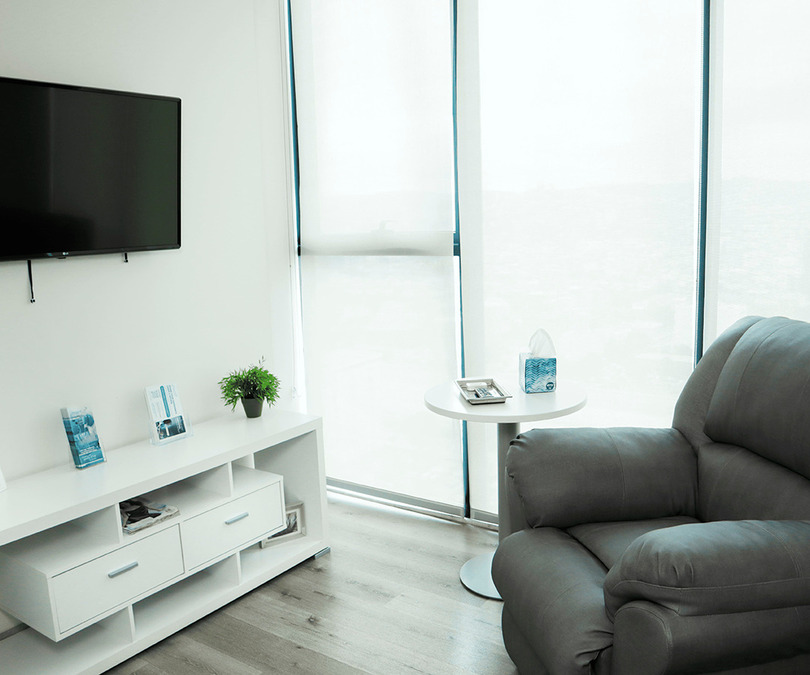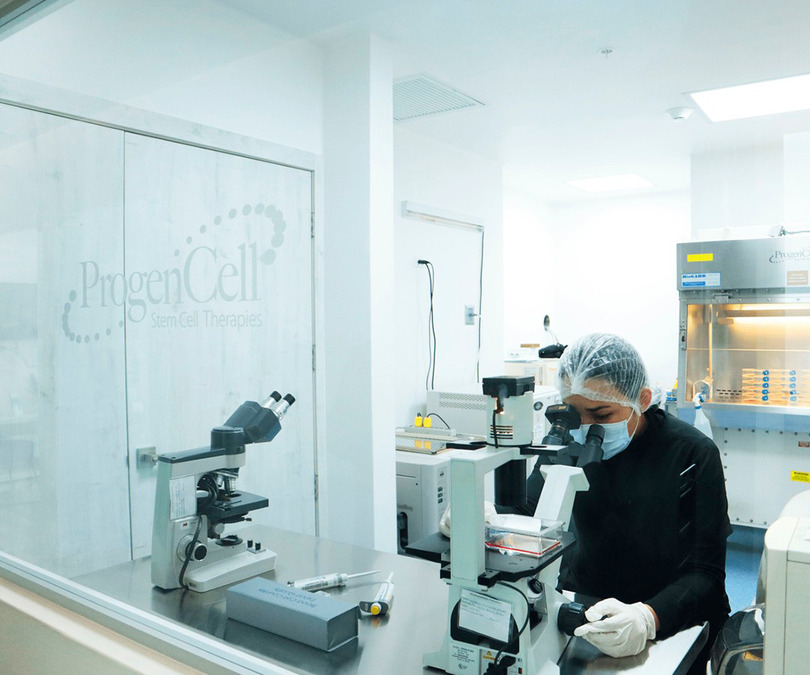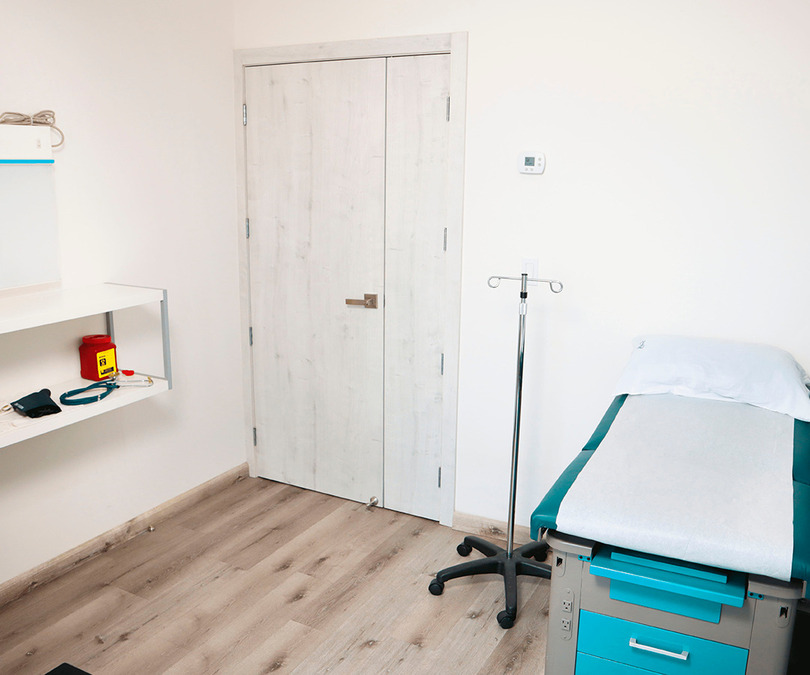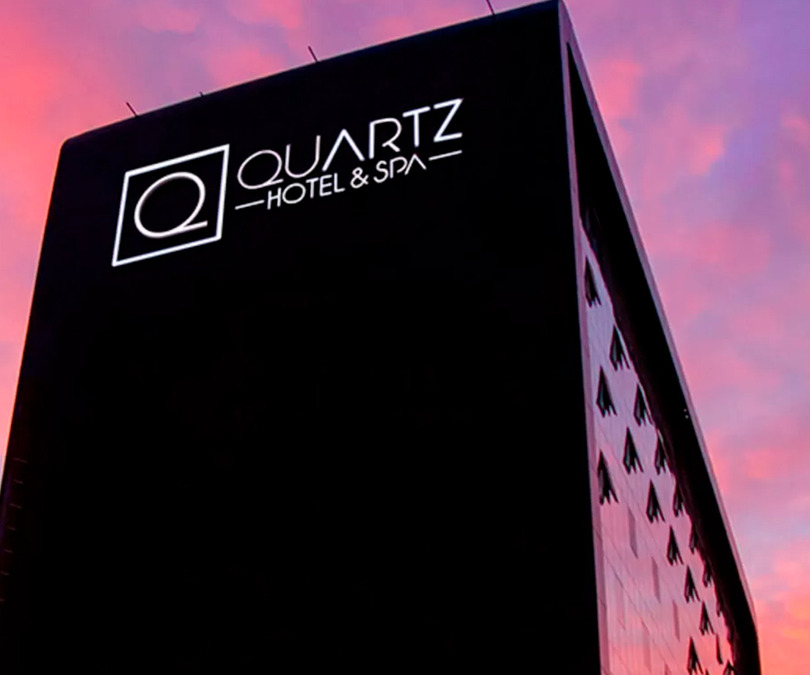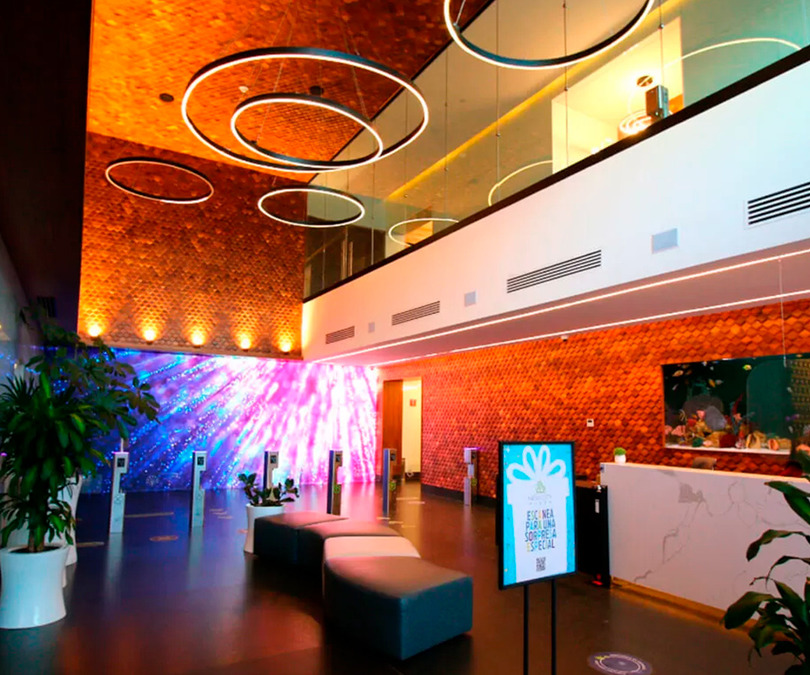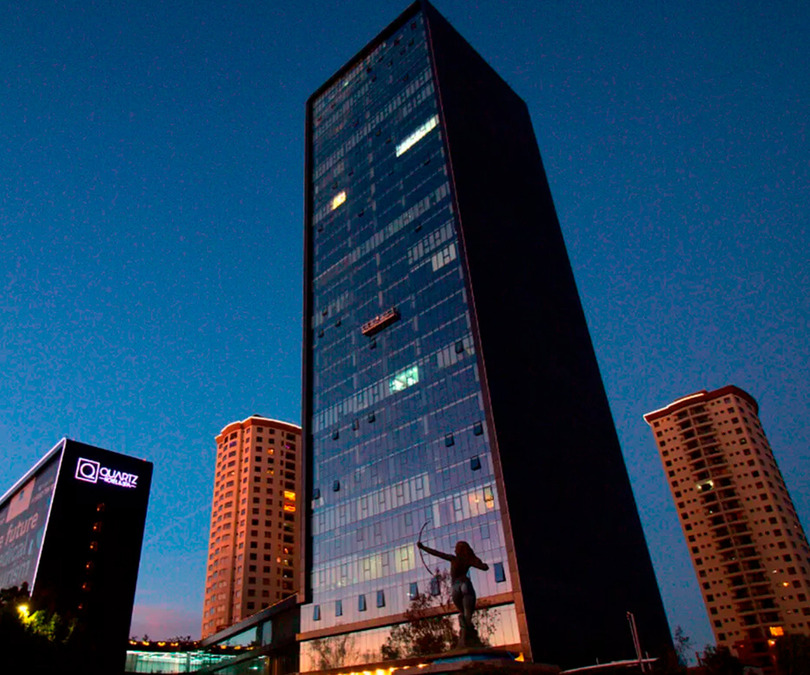 We are located in the vibrant city of Tijuana, Mexico, just 3 minutes away from San Diego, California, our world-class clinic has earned awards from the International Board of Medicine and Surgery.
Our dedication to exceptional customer service sets us apart. When you choose ProgenCell, our patient managers will go above and beyond to ensure your journey to Mexico is seamless and comfortable. We're part of NewCity Medical Plaza, your all-in-one destination for healthcare and convenience. Stay comfortably at Quartz Hotel & Spa, savor local cuisine at our restaurants, or indulge in some shopping – it's all right here! Don't forget to ask for our shuttle service too!
Juan R.
"Dear ProgenCell,
This is the other psychology report from my son, there was another report that showed his autism overall progress and it was a little behind compared to what's considered a normal kid. The things that we noticed right away after the stem cell procedure were his vocabulary and speech improved, he started to conjugate in past sentence something that he had not been able to do previously, his social skills improved, he started to engage other kids during playtime, before he would play by himself because of his inability to communicate.  Overall, his communication skill, social skills are same than of a normal kid, he is very friendly, very talkative. We are so thankful we were able to do this procedure for him,  I definitely would love to get him another procedure because of how great he reacted to receiving his stem cells.

Thanks again, "
Bonnie
"I went to ProgenCell because I have Multiple Sclerosis and have been suffering many symptoms of the disease for years. There is nothing in U.S. FDA-approved treatment or drugs that can heal the damage caused to nerves by MS, meaning make existing lesions disappear. The best they can do to is slow the progression. I have not suffered any new symptoms of MS and am feeling less fatigue every day. I highly recommend ProgenCell and the stem cell therapy provided there. The staff and doctors were happy to answer all my questions, were courteous and compassionate, and were knowledgeable far beyond the stem cell field, being doctors qualified in many specialties."
Nicolas B.
"Fortunately and is difficult to understand, but the improvement prior and after the procedure, was like going back to the best time of my life. After being treated I realize the wear and tear of my body. The treatment has worked incredible regarding regeneration and completely noticeable improvements in my health. My vision has improved a lot, my recovery after exercise and skin healing has been incredible. Actually, I feel my body rejuvenating instead of aging. The big difference started in the second month, since then I noticed infinite improvements in my body, as well as having more energy than ever. I cannot wait to do the second procedure, you are making miracles."
Cherie B.
"I also wanted to tell you that following my treatment on the plane ride home, I started hearing in my left ear and my overall hearing has improved. It's still impaired but instead of gradual loss of hearing I have significant improvement. I've decreased the volume settings on my home TV by 25%. I haven't been able to hear in my left ear with a headset for over a year and on the flight home I was startled when I heard the captain make a announcement. I heard the announcement in my left ear and my headset wasn't even plugged into the speaker system as I was watching a movie on my IPad and my headset was plugged into the IPad speakers. It's generally hard to recognize the change as one can't tell which ear they are hearing from but had complained over a year ago that a headset was defective and only worked on one side. The gentleman turned the headset around and I could still only hear in the right ear. He made it clear that the defect was in my hearing, not the headset. The other significant change is that I can lay on my side without my arm going to sleep so my circulation must be better. I haven't been able to sleep on either side for over twenty years."
Lynn and Trent
"I wanted to e-mail you and Dr. Gavino for the effort you made to help my son. Trent and I both want to thank you from the bottom of our hearts for your efforts. You both are the most caring people we have dealt with throughout Trent's injury. We have learned from you both, there are still people who care about someone's life. Again, words can not express the feeling we have for the both of you. We are proud to know you both. We are total strangers and you both still helped Trent. Trent and myself know that God united us. Mr. Bemaras and Dr. Gavino, you are very good men. Thank you again and again and again.
Sincerely,"
Phil R.
"The good news is that I seem to be improving almost daily. If I continue to improve over the coming weeks I will be very happy indeed and I will be telling everyone I know about your wonderful clinic and the miracle of stem cell therapy. Prior to my treatment I was experiencing angina almost daily and sometimes constantly for days in succession. I now experience some comparatively minor discomfort occasionally and the length of time between symptoms is becoming longer. If I do not have any further improvement, then I would still be very pleased with my progress and my current health status. I feel fortunate to have found ProgenCell and your fantastic team and I am looking forward with a great deal of confidence and excitement to enjoy the latter part of my life in relatively good health which I did not think I would be able to do only a short time ago." God bless you all !!! Kind regards,"
* All Testimonials are from real patients. The results shown are typical but not guaranteed. The outcome of the treatment is uncertain and depends on each patient condition. The testimonials displayed (text, audio and/or video) are given verbatim except for correction of grammatical or typing errors. Some have been shortened. In other words, not the whole message received by the testimonial writer is displayed, when it seemed lengthy or not the whole testimonial seemed relevant for the general public.
Read more about stem cell therapy and these conditions: