We are located in Tijuana, Mexico

We are located in Tijuana, Mexico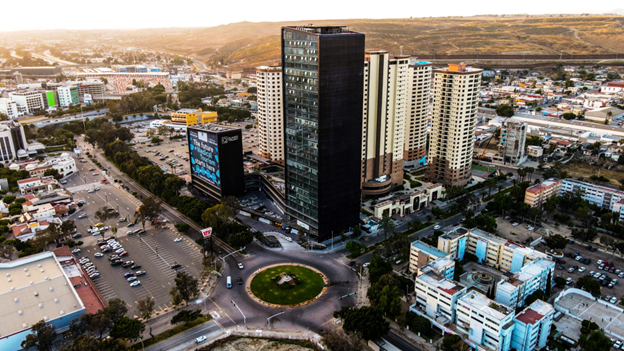 Tijuana is known to be one of the top cities of choice when talking about medical tourism, why? Tijuana has a strategic location next to one of the most popular borders in the world, the San Ysidro Border, making it easier for thousands of patients to go back and forth to seek medical attention for up to 75% less the price than in the United States. Tijuana is a city that has grown rapidly in infrastructure, gastronomy and culture. Not only that but Tijuana also has top quality medical facilities along with very experienced doctors of all specialties.
The main factors: Stem Cell Therapy cost in Mexico
Mexico is America's most popular destination for medical tourism. According to Bancomext, the federal export credit agency, the state of Baja California alone receives 8 million medical tourists per year. There are many reasons for this – the most important is that medical services in Mexico bring a warm, human dimension to their interactions with patients compared to the U.S. In addition, the weather is excellent, and it borders the U.S. which makes it an easy place to get to. 
However, the biggest reason is cost.
For example, it costs between $1,500 and $10,000 dollars to have Stem Cell Therapy in Mexico compared to the United States, Panama or Colombia which pricing can start at $15,000 up to +$30,000 dollars. Lab work and imaging are generally a third of the cost in the U.S. In some cases, patients save as much as 80% compared to what they would pay for the same services back home
| | | |
| --- | --- | --- |
| Stem Cell Therapy for | Prices in the U.S / Panama/ Colombia | Prices in Mexico |
| Knee Arthritis | $5,000 – $10,000 USD | $1,500 – $3,100 USD |
| Multiple Sclerosis | $20,000 – $30,000 USD | $7,000 – $8,500 USD |
| Psoriatic Arthritis  | $22,000 – $34,000 USD | $5,500 – $7,000 USD |
It isn't quite so easy to compare the costs of stem cell therapies because costs of these types of new therapies are not standardized yet. Protocols for stem cell therapy vary from clinic to clinic. A single visit can cost as little as $1,000 for protocols based on recycling the patient's blood or as much as $25,000 for adipose protocols requiring liposuction and hospitalization.
At ProgenCell, protocols have been chosen to maximize efficiency – in other words, the greatest potential of improvement for the least cost. Our costs average less than half of others around the world.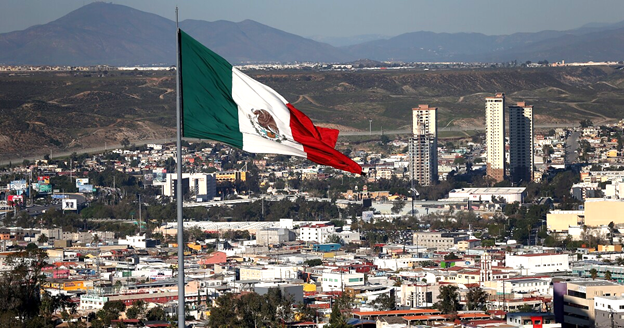 Things to keep in mind: Stem Cell Therapy cost in Tijuana
Pricing may vary from patient to patient, mainly because pricing is based on the treatment plan provided by the doctor after performing a medical evaluation of the current health status of the patient, we make sure that each patient receives a plan adjusted to their specific medical needs. Every patient is different from the other, that's why we offer different options for each one, we can do a 1 day treatment plan up to 4-5 days treatment plan depending on the condition of the patient. 
What's included with Stem Cell Therapy cost?
ProgenCell makes sure to provide a smooth, easy and comfortable experience to all of our patients. That's why we assign a personal Patient Coordinator to each patient, which will help to arrange transportation if needed from San Diego to the clinic and back, to provide different hotel options at a special rate for your stay that meets your needs and help you book a reservation, if needed your coordinator will help you schedule any additional appointment for imaging studies, blood work or with any additional doctor if suggested by our medical committee. Of course each case may be different and every patient may require something different for their stay and we'll accommodate everything to their needs. Also, ProgenCell offers follow up for each one of their patients, a Patient Coordinator will be contacting you every 7 ,30, 60 and 90 days to see how you are doing after your procedure to measure your improvement.
Why choose Progencell?
But you maybe wondering what makes ProgenCell the best option for treatment:
ProgenCell has Drs. that have been in stem cell research for more than 20 years.

ProgenCell has been established for over 13 years.

ProgenCell has its own in-house laboratory and operating room.

ProgenCell is certified by COFEPRIS which is equivalent to the FDA in the U.S.

ProgenCell has very competitive prices.

ProgenCell offers an all-inclusive experience for the patients.

ProgenCell is located only 5 minutes away from the San Ysidro Border.

ProgenCell provides personalized assistance and patient coordinator.

ProgenCell has a variety of treatments, from stem cells to PRP.

ProgenCell will adjust to the patients needs to maximize benefits of treatment.
… and the list could go on and on without a doubt. We are worth the trip. Don't hesitate, talk to our experts! If you'd like to know more information about our stem cell treatment or if you'd like to know if you are a candidate please contact us at info@progencell.com or +1 (888) 443-6235 We will evaluate your case and review your medical records without any cost and we will provide an honest expectation, and  accurate quotation. Start your stem cell journey today!