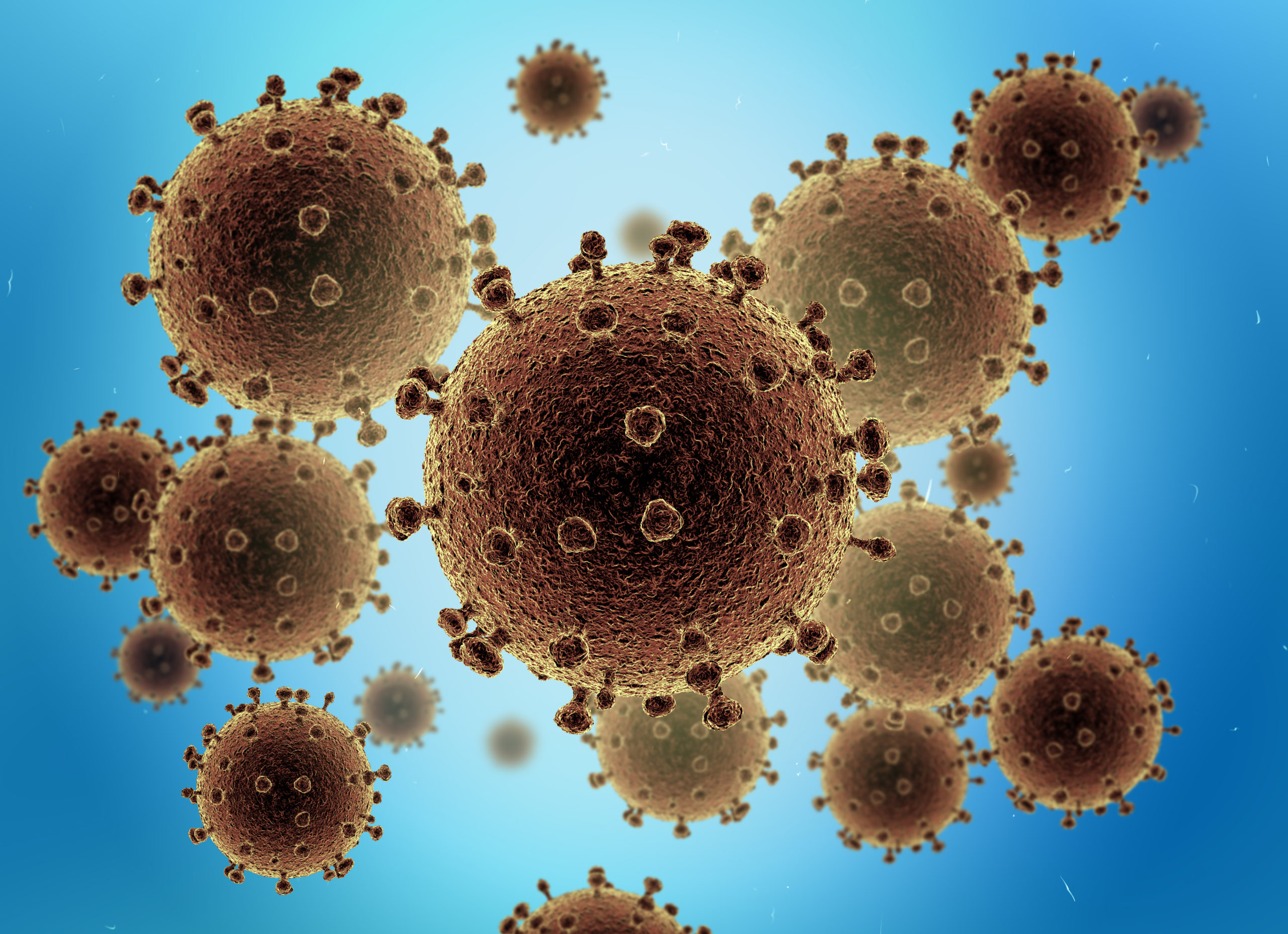 ProgenCell – Stem Cell Therapies reiterates its commitment with the safety of all of our patients. In adherence to this, our medical staff is constantly monitoring the COVID-19 (Coronavirus) status to stay up-to-date on the current state of this issue. The Centers of Diseases Control and Prevention (CDC) and the World Health Organization (WHO) the most trusted sources of information on the virus outbreak and none have issued any kind of travel restrictions to Mexico. Based upon the guidance we have received from the CDC, the WHO and the local Health Authorities, additionally to our own strict protocols we are doing everything we possibly can to provide maximum safety to all of our patients.
In response to coronavirus we are taking additional measures developed in concordance with global and local authorities, as the mentioned above to make our safety protocols even more rigorous:
We have activated a medical team devoted to monitor the situation and updates issued by authorities.
All our medical and non medical staff are receiving ongoing briefings and enhanced protocols.
We have increased the deployment of antibacterial and sanitizers.
We also are educating our providers (transportations and logistics)  in the measures that need to be taken to maximize safety and we are distributing the information shared by the CDC and the WHO.
It is important to reiterate that there are no restrictions to travel to Mexico. If you wish to know more about the measures we have taken or the current status of the Coronavirus in Mexico contact us at 1 888 443 6235 or send us an email to info@progencell.com
For More information visit:
Coronavirus Disease 2019 Information for Travel
Facebook Comments