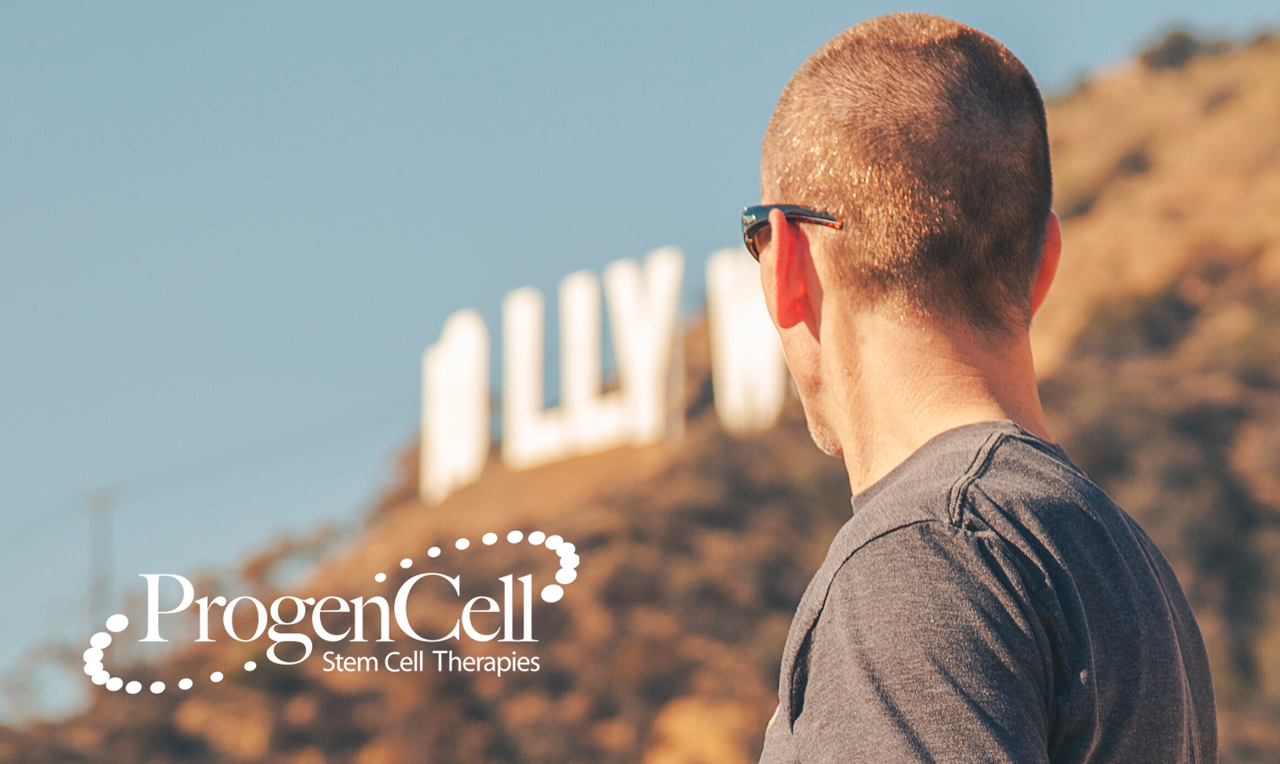 In recent years Stem Cell Therapy has increased its popularity, efficacy and accessibility. The benefits of stem cell treatments are now beyond discussion and everyday more and more people are different addressing health issues with Stem Cell Therapy. Recently, stem cell therapy has become a health trend among celebrities and professional athletes. Among those there are some iconic names in Musica and sports who have benefited from Stem Cell Therapy. Here, an updated list of celebrities  who have benefited from stem cell therapies in 2020:
Madonna. The Music icon, 61, confirmed she was undergoing the treatment to fix the problem that plagued Madame X Tour and  she updated fans on the progress. Taking to her Instagram Stories, the Vogue singer shared X-Rays of her busted knee, as well as blood being processed [1]
Mike Tyson. The 53-year-old heavyweight boxing legend showed off incredible speed and power in training footage he uploaded to instagram. Stating he was ready to take part in exhibition fights. Later, he revealed in an instagram he had stem cell therapy.  [2]
Michael Schumacher. The seven-time world champion, who turned 51 in January is understood to be taken in a hospital in southeast Paris in the afternoon where he will have stem-cell treatment . [3]
Nick Cordero. The canadian actor contracted COVID-19. His wife, Amanda Kloots, reported that he was in critical condition, on a ventilator, and being treated with dialysis. On june of this year, his wife Amanda Kloots share on her instagram that the actor started Stem Cell Treatment for the COVID-19 sequels. [4]
These are just some examples of the Stem Cell Therapy trending among celebrities in 2020 what. ProgenCell – Stem Cell Therapies, offers stem cell treatment for chronic-degenerative diseases, sexual performance issues and the effects of aging. There's also research currently being conducted on how stem cells could combat COVID-19, specifically by applying them to strengthen lungs and boost the immune system. Contact us to find out if you can benefit from Stem Cell Therapy by filling the questionnaire or calling 1 888 443 6235 to start your process, now.
1. Madonna shares stem cell therapy treatment and X-rays on Instagram as she recovers from knee injury. Daily Mail May 20, 2020 https://www.dailymail.co.uk/tvshowbiz/article-8321739/Madonna-shares-stem-cell-therapy-treatment-X-rays-Instagram-recovers-knee-injury.html
2. Mike Tyson, 53, reveals he had stem cell research therapy and hadn't hit bags for 15 YEARS before returning to training. The Sun  May 5, 2020 https://www.thesun.co.uk/sport/boxing/11553972/mike-tyson-boxing-stem-cell-therapy-shaquille-oneal/
3. Schumacher 'to have stem cell surgery in next couple of days', Italian media reports claim. Yahoo News June 11, 2020 https://news.yahoo.com/schumacher-to-have-stem-cell-surgery-in-next-couple-of-days-124142528.html
4. Nick Cordero receiving stem cell treatment days after wife was told he may not survive coronavirus fight. Fox News June 6, 2020 https://www.foxnews.com/entertainment/nick-cordero-receiving-stem-cell-treatment-coronavirus-fight
Facebook Comments