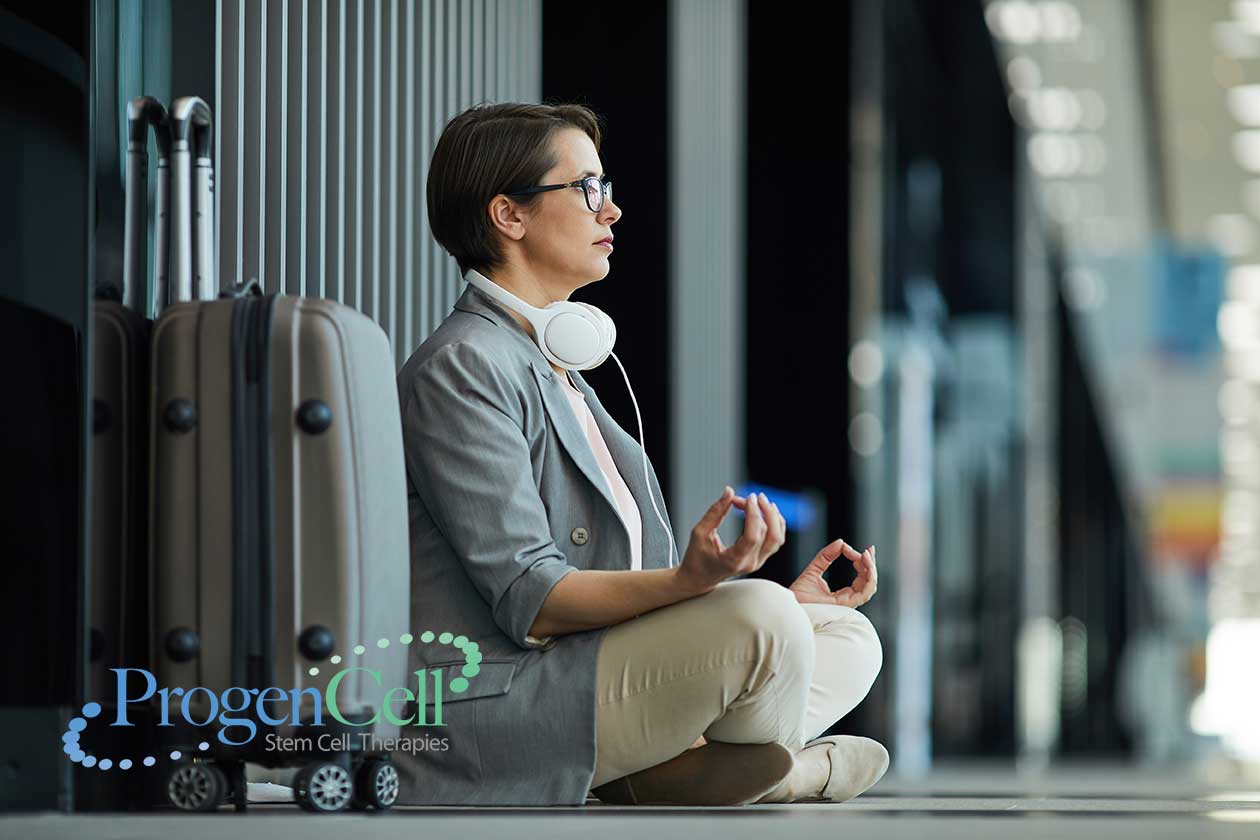 Today, August 23rd, airlines and travelers from all over the world celebrate Cheap Flight Day. The reason behind it, is that airlines lower fares on August 23rd. That's when the season of summer travel is over and airlines historically, begin to lower their prices in order to maintain a consistent flow of passengers. At ProgenCell, we have been working in the medical tourism field for more than a decade, and we have been helping international patients book their flights, lodging reservations and all of the travel logistics. We can brag that in these years we have encounter and overcome several problems, which has provided us with the experience and the know-how to share with you a few tips.So, in order to celebrateCheap Flight Day, here are 10 tips on when, how and where to save money booking flights.
1. Browse in incognito mode.
Airlines use your location and even browsing history to determine the fares that you get when you press the "enter" button. By using incognito mode on your browser, you're not offering any demographic information that might be stored in your browser.
2. Plan ahead.
A CheapAir study released in March, which analyzed more than 917 million airfares in 8,000 markets, reveals that there's a smart, and not so smart, time to book airfare. "On average, the cheapest ticket is available 76 days before departure.
3. Some days are better than others.
Some days of the week are cheaper to fly than others. Generally speaking, Tuesdays, Wednesdays and Saturdays are the cheapest.
4. Even August 23rd is the "official" Cheap Flight Day
Prices start droping today. So, you should look for deals in the upcoming weeks.
5. Avoid buying separate one way tickets.
Airlines prefer customers who are buying round trips, is a myth that you can save money buying separate one way tickets.
6. Set up price alerts in advance.
If you're booking a trip to ProgenCell (whether you are traveling to San Diego Airport, or directly to Tijuana) during specific dates, setting up flight alerts will let you monitor prices and get a feel for the average price.
7. If you are visiting us from the US or Canada, travel to San Diego,
a domestic flight is considerable cheapear than traveling directly to Tijuana.
8. Use points or miles.
Airline rewards programs are a great way to get free flights, free upgrades, and free companion tickets. No matter how often you fly, you should be signed up for the airline's or your credit card reward program.
9. Use a secondary email.
You probably hate spam as much as I do, so I recommend using a secondary email cause you will start receiving emails. This probably won't save you money, as I promised, but it will save you time, and you know the saying, time is…
10. Check out this tool
from students at the MIT Senseable City Lab. It's called "Escape" and it shows you what the cheapest flights to different spots are on given dates. The idea is to help you narrow down your vacation choices based on price. This is extremely helpful when the purpose of your travel is pure pleasure and your destination is not fixed.
If you are in the process of booking your flight or planning your travel to ProgenCell, be sure to contact us, and make use of our travel concierge service. Our staff is composed by medical tourism specialist who have the experience and knowledge to help you save money and make the best of your medical travel. You can send us an email to info@progencell or contact us by phone in 1 (888) 443 6235.
Facebook Comments