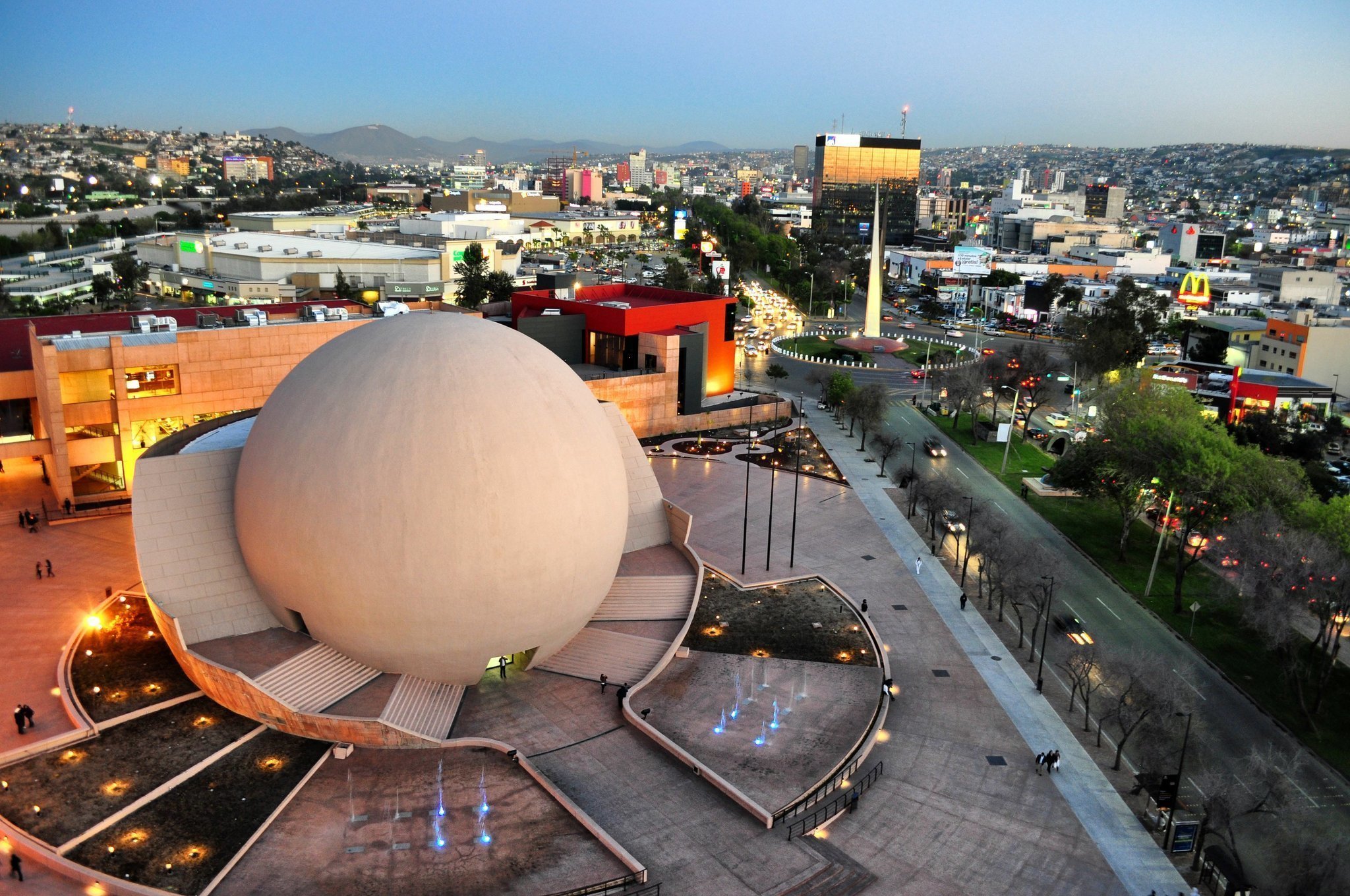 Tijuana is one of the most visited cities in the world, located just a few steps from the San Diego border, is a popular city for lots and lots of visitors. People from both sides of the border spend quality time in this enigmatic and captivating city.
Regardless of the difference in language and culture, hundreds of thousands of tourists come every year to Tijuana looking for a day or even weeks of medical treatments or vacations.
Visitors enjoy art, delicious food, craft beer, among other activities that provide a great experience.
Tijuana could not be the most beautiful city you ever see, but you will love all the places it has to offer. Tijuana is budget-friendly and easy to get to from San Diego.
Once you reach the border of the country at San Diego and cross to Mexico, you will find a lot of stuff to do. The first section you probably are going to see after crossing from San Yisidro is Zona Centro.
Heart of the City (Zona Centro)
Some piece of advice is to hit the best places in town. And one area worth visiting is Centro (Downtown), and mostly, Avenida Revolución, which is an iconic avenue in Tijuana. On this area, you will find lots of handcrafts, souvenirs stores where you can buy the colorful work of Mexican artisans.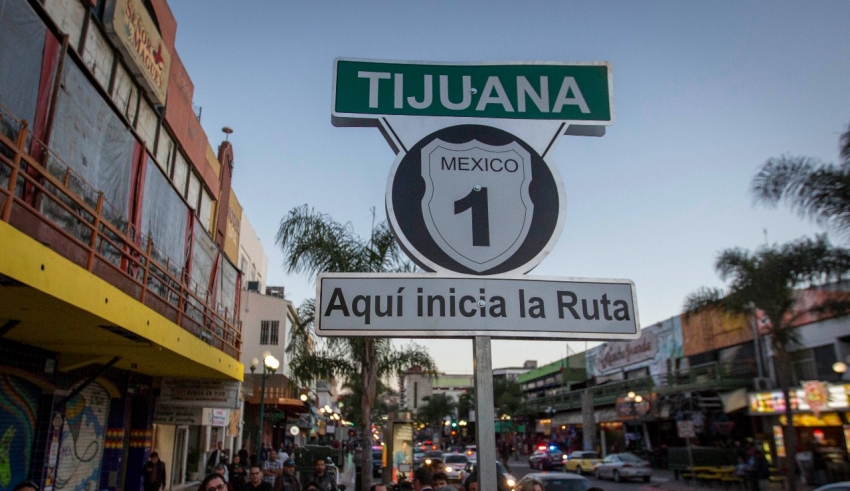 Also, you'll find restaurants serving tasty and traditional Mexican food at affordable prices. This part of the city holds the history of Tijuana, it is the center of the essence and heart of the city, so don't forget to walk around and make sure to take a picture with the Zebra-Donkey!
The River
After Zona centro,  you can visit Zona Rio, take a cab, Uber or a take a nice 20-30 min walk. The cool part is that most of the people in Tijuana are fluent in English, so don't worry about language barriers.
At Zona Rio, you will find CECUT, the largest art Center and show exhibit of Tijuana. CECUT is an iconic place in the city inaugurated in 1986, is the meeting point for hundreds of people, especially when there is an event coming up!
Here is the place, where you will find frequent conventions such as book fair, art fair, wine fair among others.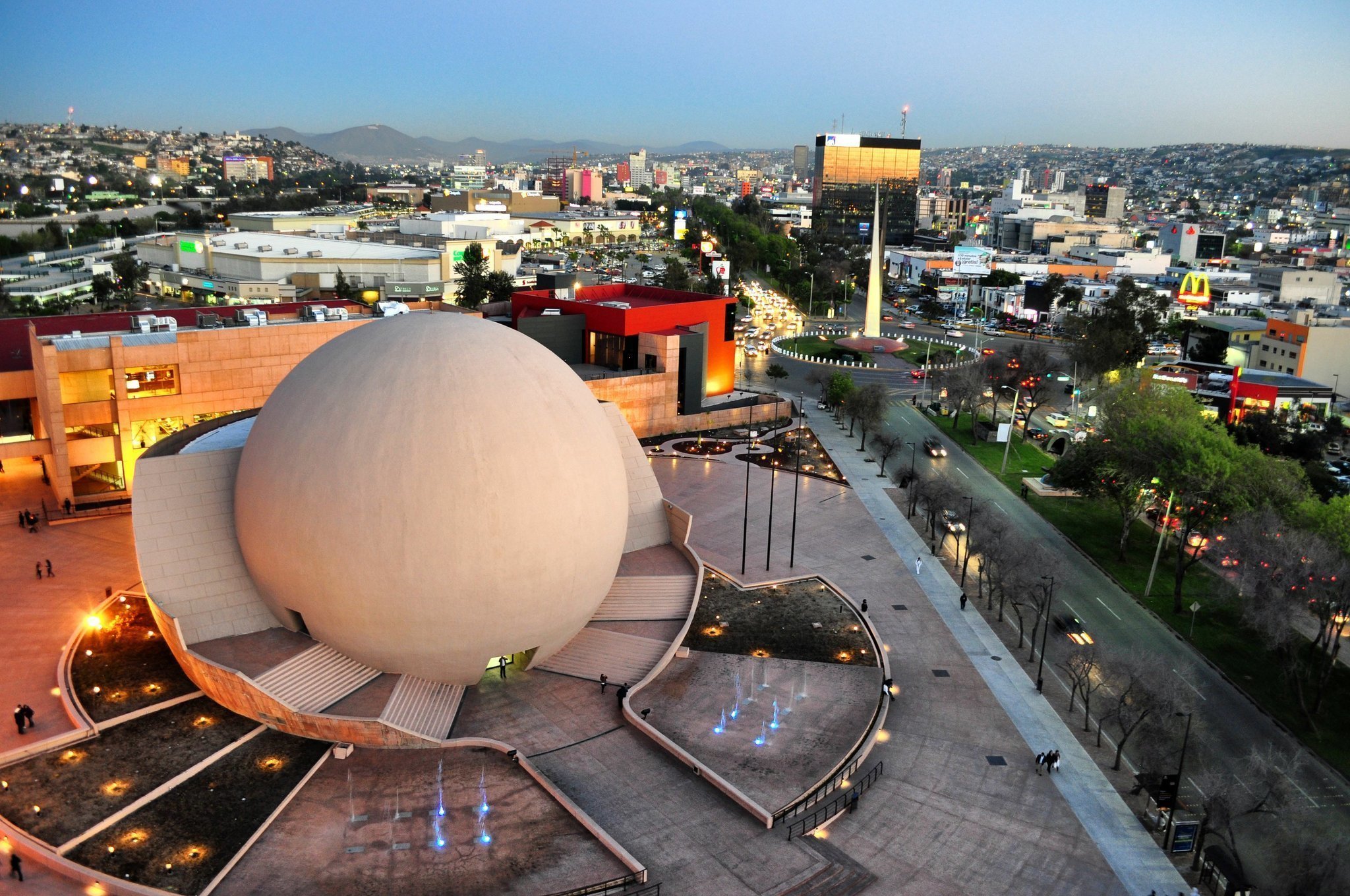 Curious about the big sphere outside?  Well that is an IMAX dome usually screening cultural documentaries and movies.
A few blocks south, is Plaza Rio the first and largest open mall of the city. Also a few blocks west is the Mercado Hidalgo where you can see how buying groceries is fun and very different than going to the supermarket.
If you are a coffee lover, you will love Tijuana even more! Thanks to the emergence of craft coffee shops, you will spot one almost in every corner. So, if you want a delicious cup of coffee (with or without Ibarra chocolate), we recommend to go to Praga Coffee House, Daz Cortez, Sospeso Coffee & Roasting House, or Blue Luna Cafe.
Medical travel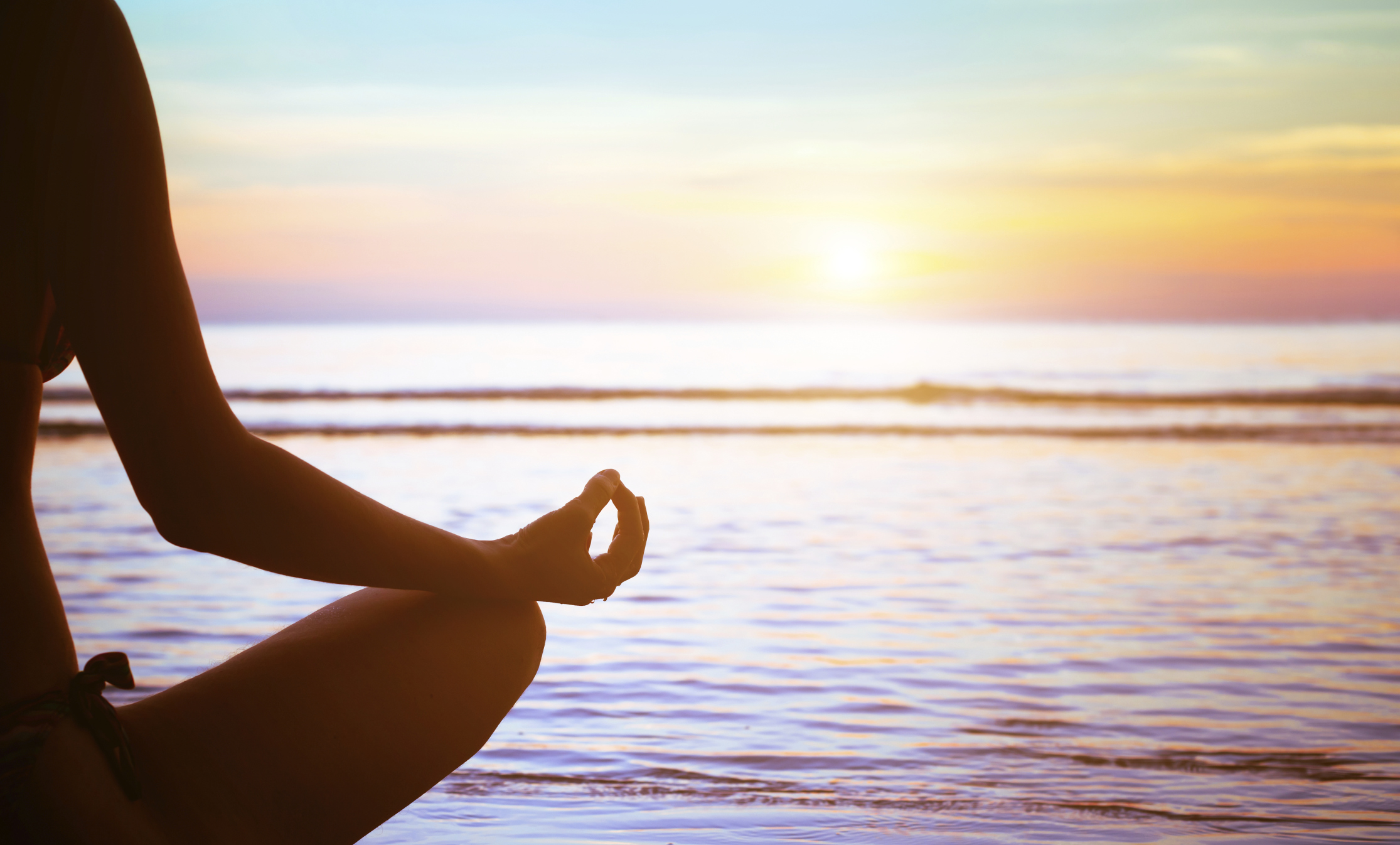 The city is also well known for medical services. There are more than 600 dentists only in Zona Rio, bariatric surgery, plastic surgery, and orthopedic surgery are also very popular because of experienced doctors and price compared to the US.
Stem cell research and Stem Cell therapy has grown in the past 5 years becoming a reference for scientific articles and case studies. Well-known doctors of Tijuana have written guides to patients about this exciting subject.
Click here for a sample of these books
Finding restaurants serving special menus for people that went through medical procedures is super easy. Ask your medical provider, but don't limit yourself because you can also find gourmet restaurants like Marenca and Caesar's (where the Ceasar Salad was invented).
Beyond San Diego!
If you are a San Diegan, you will feel you are at your backyard; many visitors come from distant cities of the United States and from other countries, including Canada, China, Germany, and Japan.
Most of these tourists are looking for affordable medical services and expect to have a great time as well. So, for the people looking for a memorable Mexican experience, Tijuana has become the best choice.
Around Tijuana
Driving distance from the city, you can find other interesting cities such as Rosarito, Ensenada, La Ruta del Vino, Mexicali, and Tecate. If you are in the city for a few days, getting to Ensenada or Tecate from Tijuana is easy and worth the visit.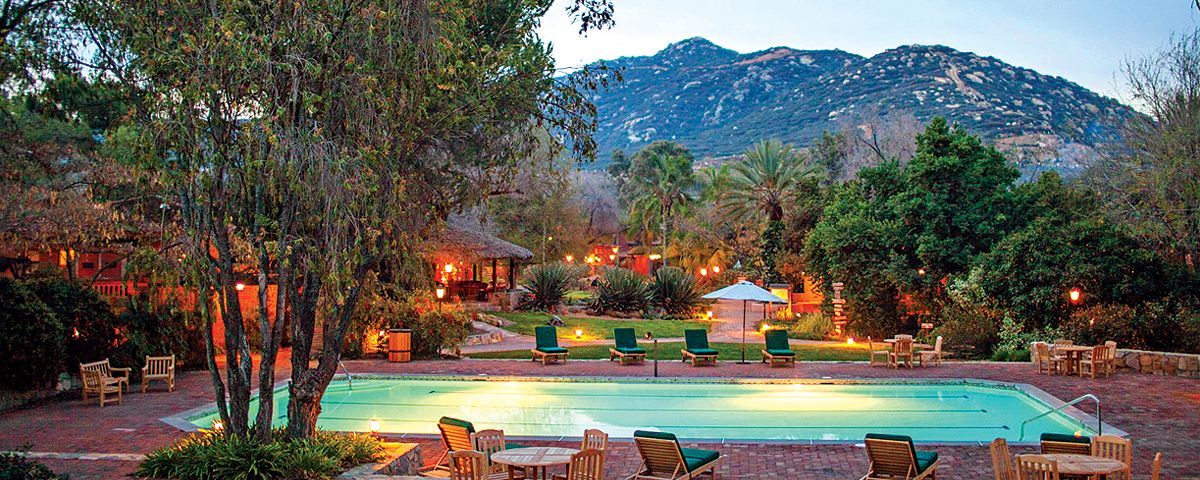 Tecate is famous for the delicious bread baked daily along with other awesome and tasty snacks. Ruta del vino is where the most popular vineyards of Baja California are, along with beautiful boutique hotels together with world class cheffs restaurants. You will eat like nowhere else.
There are tons of things you can do in Tijuana while you are receiving medical treatment like stem cell therapy for rheumatoid arthritis in Mexico. No matter if you come for a day or for a month, there is plenty to see and do. Thanks to its ethnic variety, diverse cultures, arts, activities, and music you will surely enjoy your trip and recommend it to your friends and family!
Facebook Comments