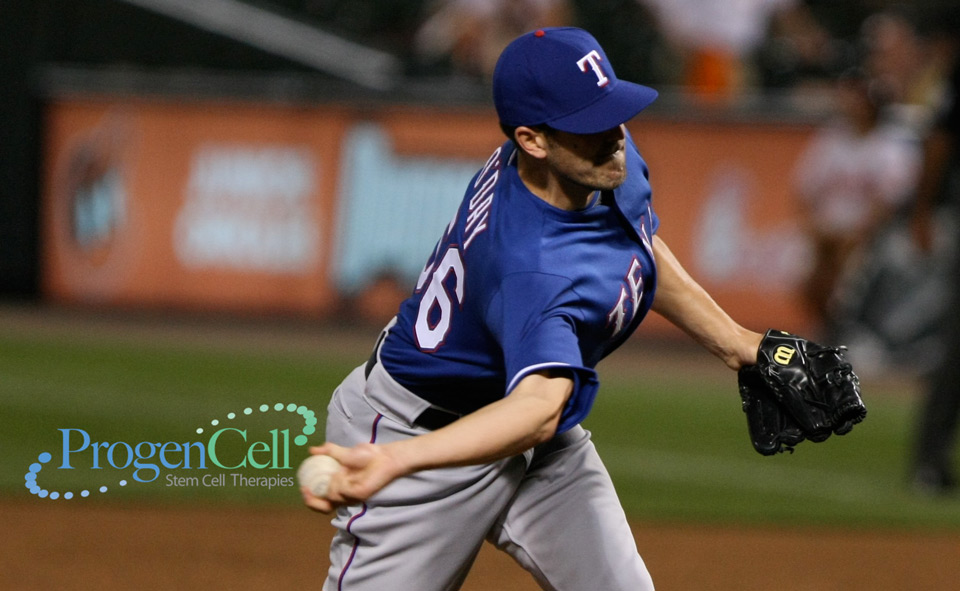 October is the most exciting month for baseball fans all over the world. The Major League World Series happens every year in October, this year the Houston Astros and the Washington Nationals will play each other to determine the Baseball Championship.
For baseball pitchers the ulnar collateral ligament (UCL) can become stretched, frayed or torn through the repetitive stress of the throwing motion. Injuries in the UCL are very common among professional pitchers. The most common used treatment for this kind of injuries is the Ulnar collateral ligament reconstruction, also known as Tommy John surgery (TJS). Is a surgical graft procedure where the ulnar collateral ligament in the medial elbow is replaced with either a tendon from elsewhere in the patient's body, or with one from a dead donor. This surgical procedure is commonly known as Tommy John Surgery, it is named after the first baseball player to undergo the surgery, retired major league pitcher Tommy John. This surgery for baseball players, full rehabilitation takes about one year for pitchers and about six months for position players. Players typically begin throwing about 16 weeks after surgery. Along the lengthy recovery time There is a risk of damage to the ulnar nerve, and 20% of the players who undergone this surgery are not able to pitch again in the Major Leagues.
Tommy John surgery is a procedure that no professional baseball player wants to have. Fortunately in recent years medical and scientific advancements have proven that stem cell therapy can help. As an alternative to the Tommy John surgery, Stem Cell Treatment Procedures may help alleviate pain and improve function with a simple intrarticular injection procedure. Most patients who receive this treatment experience almost no downtime after our procedures whatsoever.
There is an on growing list of professional who have decided to receive stem cell treatment as an alternative or to prevent injuries or avoid Tommy John Surgery. As shown in the chart above, since 2015 Baseball Tommy John Surgery epidemic dropped, this is due to advancements in stem cell therapies and regenerative medicine. Some of the professional pitchers who have had stem cell therapies are Garret Richards 1, Andrew Heaney 2, Bartolo Colón 3.
If you are considering Tommy John Surgery or other orthopedic surgery for your sports or elbow injury, you might want to learn about how the adult stem cells procedures can help avoid these risky Orthopedic surgeries. Call us today and find out if Stem Cell Therapy is an option for you.
1. Angels' Garrett Richards Among Pitchers Using Stem Cell Treatment Over Tommy John Surgery (https://losangeles.cbslocal.com/2017/02/22/garrett-richards-stem-cell-treatment-surgery-angels-baseball/)
2.Angel's Pitcher opt for Stem Cell Therapy (https://www.mlb.com/news/angels-pitchers-opt-for-stem-cell-therapy-c180441542)
Yankee's Pitcher Stem Cell Therapy didn't endow superhuman powers. (https://www.zdnet.com/article/yankees-pitchers-stem-cell-therapy-didnt-endow-superhuman-powers/)
References:
Nonreconstruction Options for Treating Medial Ulnar Collateral Ligament Injuries of the Elbow in Overhead Athletes (https://www.ncbi.nlm.nih.gov/pmc/articles/PMC5825339/)
Biologic Augmentation of the Ulnar Collateral Ligament in the Elbow of a Professional Baseball Pitcher (https://www.ncbi.nlm.nih.gov/pmc/articles/PMC4512595/)
Facebook Comments