Stem Cell Treatment for Erectile Dysfunction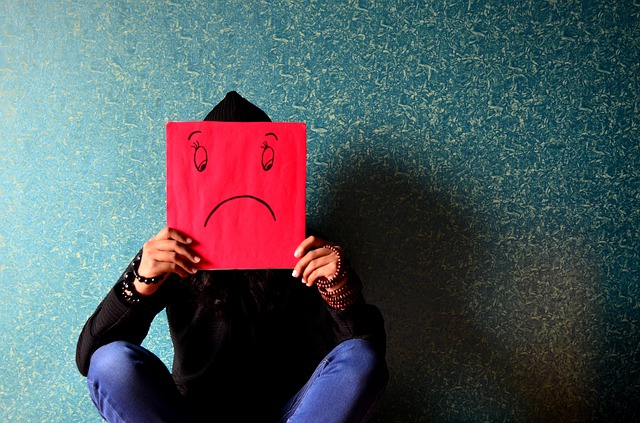 Erectile dysfunction (ED) is a common type of male sexual dysfunction. It happens when a man has trouble getting or keeping an erection. ED becomes more common as men get older.

ProgenCell's Scientific Committee has develop a Stem Cell Treatment to help men that suffer from ED try to overcome the disease and improve their quality of life. Stem cell treatment for erectile dysfunction at ProgenCell, is done with a protocol  designed and applied by certified surgeons and urologists, overseen by an IRB (Institutional Review Board) to provide a top quality and safe treatment.
How is stem cell treatment for Erectile Dysfunction done?
Adult Stem Cells are harvested from the patients own body with local anesthesia,   Stem cells are then prepared and concentrated to be infused intravenously and also with a direct penis injection. Stem cells find their way to repair damaged tissue and restoring vascular response therefore improving  organ function.
After each particular case evaluation our medical team could also recommend supporting infusions of Hormones, Vitamins and/or mineral to improve an overall body function.  To find out if you are a good candidate for Stem Cell Erectile Dysfunction Treatment,  please fill the following medical questionnaire or contact 1 (888) 443 6235 and a Clinical Case Manager will get in touch with you.
Clinical Trial
ProgenCell – Stem Cell Therapies is conducting a phase 3 Clinical Trial to treat patients with Erectile Dysfunction. To enroll in the trial please fill the following medical questionnaire, restrictions apply.
 
Purpose
To assess primary efficacy of autologous bone marrow derived stem cell infusion in refractory ED.
To determine durability of success and dose for moderate and sever cases of erectile dysfunction management.

Estimated Enrollment:
30 subjects
Enrollment start date: May 2017
Trial estimate duration: 9 months
Eligibility Criteria
Inclusion Criteria:
    •    Males,  30  to 60 years old suffering from moderate to sever erectile dysfunction.
Exclusion Criteria:
    •    Inability to give informed consent or attend follow up
    •    Severe diabetic neuropathy or other neuropathic disease
    •    Viral disease from infectivity viewpoint
    •    Major penile fibrosis or severe Peyronie's disease
    •    Severe primary large vessel ED
    •    Severe primary venous leakage ED
    •    Prior systemic chemotherapy, or radiotherapy to donor or recipient area
    •    Receiving Psychological or Psychiatric treatment