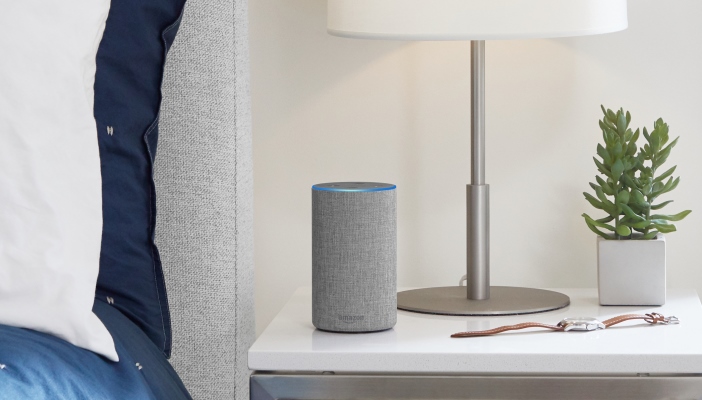 As years go by and technology evolves, ProgenCell has been able to embrace such technology to improve the health of their patients.
One area of interest is Artificial Intelligence and today we would like to share with you some skills of Alexa from Amazon.
You can take advantage of all those of Alexa´s powerful capabilities, especially when it comes to healthy habits.
It has been proven that Alexa has helped people to improve physical and mental health.
It can be used in many ways like remind you to workout, play relaxing music,  give you cooking recipes and even buy non-fat yogurt!
Definitely, this gadget is solving inconveniences for people that can't find the right time to have a yoga session or a meditation minute, can't create the discipline of taking a medication or keeping up with pre-arranged grocery shopping.
After going thru a Stem Cell procedure, we recommend you continue the path of taking care of your body, especially regarding the food you eat, taking your supplements and having the proper physical activity.
We definitely suggest taking advantage of artificial intelligence technology to create a habit.
We have selected  a few skills from Alexa, try these: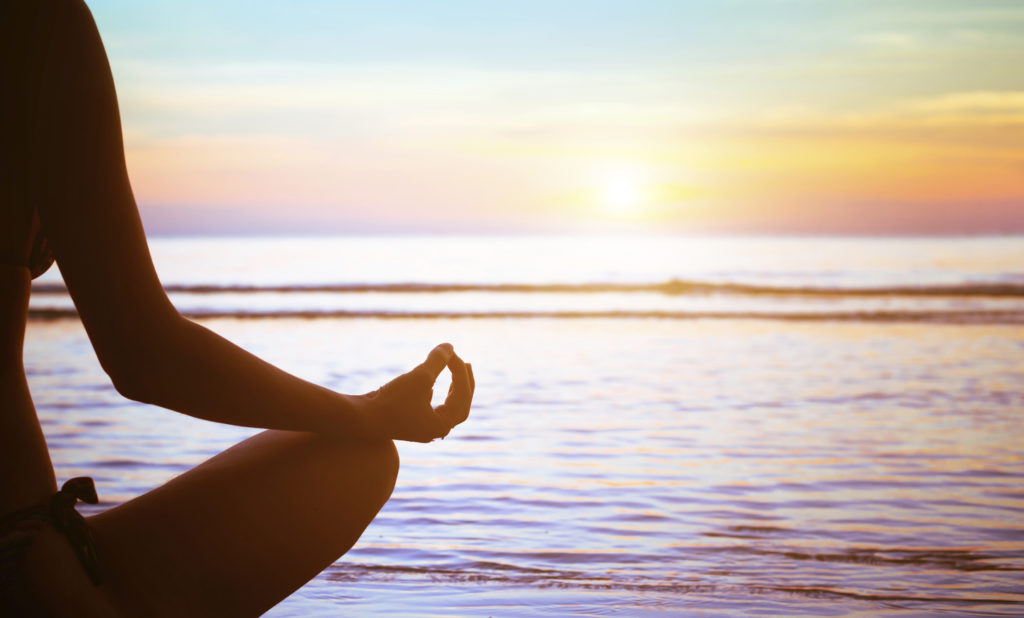 "Alexa, open one-minute mindfulness"     you will get options of one-minute mindfulness or meditation,  where you can relax and take a break from the world. This can help you to improve both physical and mental health.
"Alexa, remind me to do 10 situps every day" or "remind me to take my pills at 7 pm for 10 days"   Programming Alexa is easy, and creates the habit of repeating tasks. Taking your medication or have the physical activity as suggested by your doctor is part of your treatment and recovery.
"Alexa, play running water relaxing music"   Alexa offers several options for your meditation time; peaceful sounds like the forest, river or maybe the sound of the sea.
"Alexa, open yoga for the beginner"      Alexa's tricks include a yoga trainer. You can have your personal yoga trainer at home guiding you through 26 essential postures.
"Alexa, Start 7 min workout"     It can show you a 7 minute routine of simple exercises designed to improve your energy, get rid of some fat, lower your stress levels, and increase your metabolism.
"Alexa, what are the symptoms of flu"   Web-MD Healthcare Q&A offers you a large inventory of health-related questions and will give you easy-to-understand answers.
However, even if Alexa can help you to identify possible remedies by your symptoms, Alexa won't provide you a full diagnosis,  is not medical advice, it is always recommended to consult a healthcare professional for treatment.
Alexa has a variety of health applications you can use to improve your quality of life.  You just need to be creative and of course, follow thru.
For more ideas on how to use Alexa to improve  stem cell therapy effectiveness, contact info@progencell.com
Facebook Comments