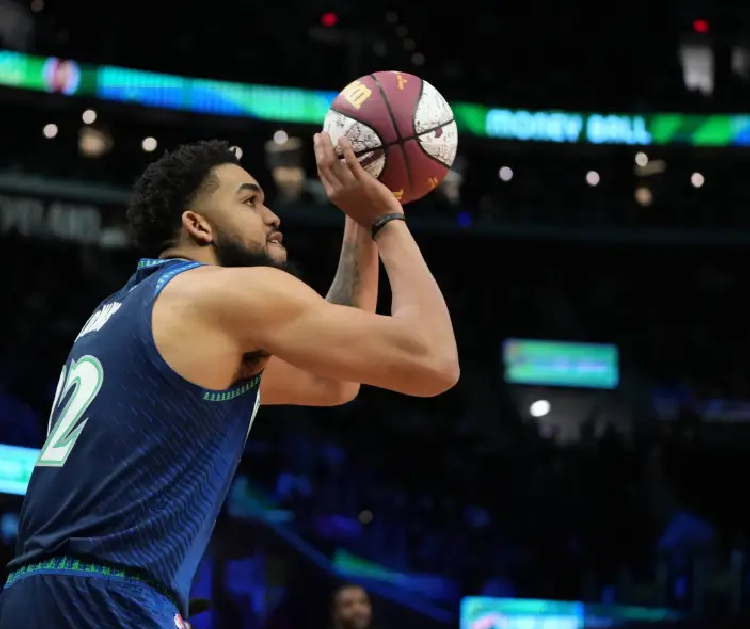 The well-known player of the Timberwolves of Minnesota Karl-Anthony Towns has gone through a series of Stem Cell Therapy Treatments along with Platelet-Rich Plasma injections. As reported by Ramona Shelburne from ESPN this past Sunday, Towns had a couple of injections in different joints such as his left ankle, right finger, left wrist and both of his knees on Friday. Towns was patient enough to wait for the Timberwolves to be eliminated in the playoffs before getting the procedure done, this allowed him to be present for his team until the last minute of the game.
The Timberwolves basketball player has suffered from different injuries throughout the season like a subluxated left wrist with ligament damage, a cyst on his left ankle, and severe injury on his middle finger of the right hand which happens to be his shooting hand. Also, as seen in a picture taken by his girlfriend Jordyn Woods, Towns has been wearing a brace on his right knee and crutches after experiencing pain during the postseason.
According to Shelburne, Karl-Anthony decided to perform such a procedure "with hopes of avoiding surgery and having a full recovery by training camp". The Timberwolves have not reported yet the current status of Towns but surely his future seems to be very promising after the procedure, not only in his career but also on his health condition.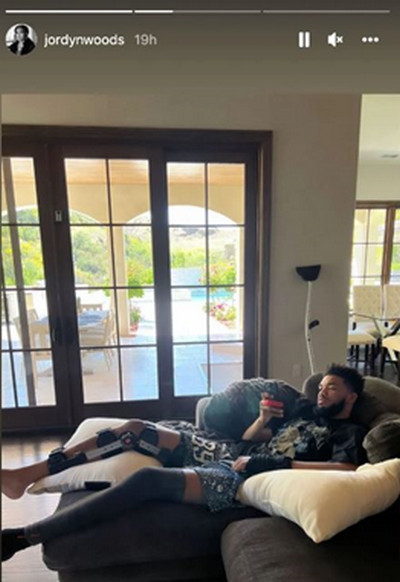 Let's remember that Stem Cells have the power to regenerate and restore function of muscles, organs and tissues within the body. Studies have shown that stem cell therapy helps for orthopedic conditions such as severe and chronic injuries in the muscles, tendons, ligaments, bones and cartilage. After the application of the cells, cartilage is regenerated increasing joint functionality and as a consequence reduces inflammation in the area which also translates to pain relief on a daily basis. These techniques have existed for years now and have been updated and standardized through time with the goal of reaching to more patients and offering them an alternative solution to surgery or secondary effects from traditional medications.
If you'd like to know more information about Stem Cell Injections and our therapies like stem cell treatment for knees in Mexico or if you'd like to know if you are a candidate for the stem cell infusion, please reach info@progencell.com or +1 (888) 443-6235. We'll evaluate your case and review your medical reports without any cost to you and provide you with an honest expectation, and quotation, start your stem cell journey today!
Facebook Comments