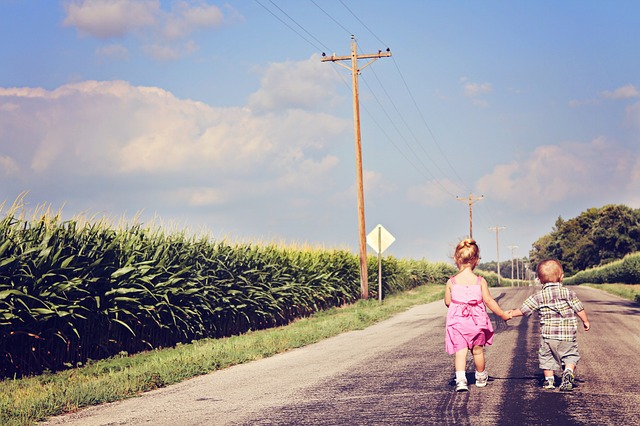 At ProgenCell we want to say thanks when you share your experience with family and friends. If a person you share your experience with, comes our way, they get 20% discount on their Stem Cell Treatment by just mentioning your name and we will send YOU a $500 USD ProgenCell gift card.
The Program
Welcome to the Share your experience program! Sharing your experience with other people has it's benefits. Help your acquaintance or loved ones to feel better, get healthier and receive also our thanks and appreciation. Over the years we have helped thousands of patients from all over the world to improve their quality of life. Many successful patients return with their friends and loved ones to get Stem Cell Treatment.
We have created the ProgenCell share your experience program which recognizes your efforts to inspire others to take the next right step and bring other patients into this exciting safe and effective stem Cell treatment.
---
Detailed Instructions
As easy as
Share your experience with friends and family
Tell them to call our patient manager, and not to forget to mention your name.
Fine print
Previous patients or contacts of ProgenCell are not eligible for referral as new patients.
This offer is not retro-active or cannot be combined with any other offer.
Referral reward will be awarded to the referring party after referred patient has completed their Stem Cell Procedure.