ProgenCell contract research organization (CRO)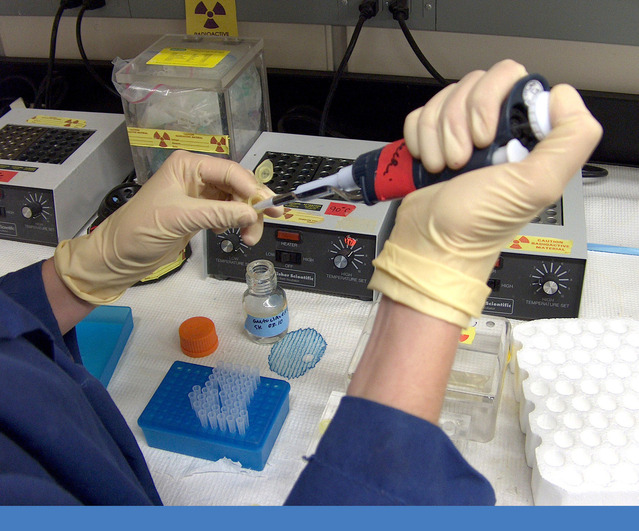 Since 2009, ProgenCell has been setting in place all the proper elements in order to become a CRO and perform research under international standards.
Those elements are not easy to establish and maintain, but thanks to our outstanding staff the following elements are now available to sponsors looking for a facility to perform their research:
Principal investigator / principal researcher: Cross disciplinary collaboration between our medical committee provides the availability to perform studies under the following specialties:
Orthopedics
Ophthalmology
Stem cell therapy
Internal medicine
Urology
Anesthesiology
Neurology
– Our Institutional review board (IRB), also known as an independent ethics committee (IEC), ethical review board (ERB), or research ethics board (REB), composed by 5 members, 3 women, 2 men, out of them 3 are medical doctors concerned about scientific areas, 1 member of the local community and 1 member concerned about legal and human rights.
– State of the art facilities and regulation compliance: By running your research study at ProgenCell you will take advantage of proper state of the art facilities for outpatient procedures, including clean grade lab for cell expansion, surgery room, recovery room, and modern instruments related to those areas. Also you will not have to worry about the local regulation which is set in place by having the following, always current, operation permits and licenses:
o Outpatient surgical clinic
o Pharmacy license, including control drugs license for groups I,II and III
o Stem cell license
o Authorized Research protocols corresponding
o RPBI registration- Biological hazards management and disposal
– Quality assurance program: By implementation of our quality assurance program we ensure elements such as:
o Well-managed processes, performance and integrity criteria and job management.
o Standard operating procedures (SOP)
o Staff competence, such as knowledge, skills, experience, and qualifications
o Organizational culture, motivation, team spirit, and quality relationships.
o Process validation
o Selected pharmacy products, materials and supplies compliment.
o Instrument and equipment properly calibrated and maintained.
o Controled supply chain with validated vendors and validated transportation procedures.
o Proper records and documentation
– Good clinical practice (GCP): international quality standard provided by ICH International Conference on Harmonization guidelines. GCP enforces tight guidelines on ethical aspects of a clinical study, comprehensive documentation, record keeping, training, and facilities.
– Geographically privileged: being at the border of Tijuana Mexico and San Diego USA, we are able to have subjects from both countries getting a multicultural group for your study.
– Other elements such as relationships with other research centers and advisors which could support on different activities including protocol design, protocol monitoring, multicenter studies, Cofepris registrations and/or submissions, etc.
ProgenCell research has been focused on the stem cell field, Stem cell research, stem cell therapy, stem cell expansion, but taking advantage of all mentioned elements, now we are open to execute your research study at this CRO.
Next time you need to execute a study, call us.