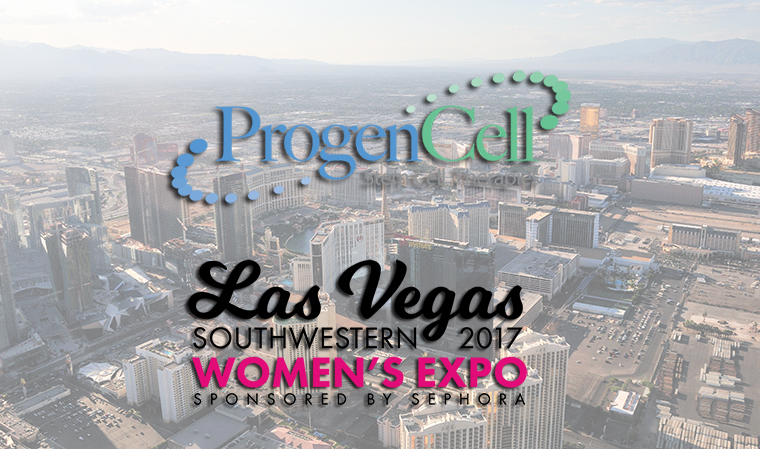 It's going to be the biggest Women's Expo in the Southwest! And, it's happening in Las Vegas, Nevada Saturday & Sunday 15th & 16th of September starting at 10:00 a.m., in the Cashman Convention Center.
Entrance to the Show is by invitation only, so please call 1 (888) 443 6235 to confirm your intent to attend or download a FREE courtesy ticket here. We hope to see you there.
The main aim behind attending this expo is to portray our state of the art Stem Cell Therapies so that people can gain utmost benefit out of it. Also the exhibition will help women interested in Stem Cell Therapies to learn more about these treatments and how can ProgenCell help you improve your quality of life.
Our show special is the chance to get Gift Cards up to $400 dlls value. Don't miss this exciting chance to save money.
Hope to see you at the Expo
Questions? Call Paola at 1(888) 443-6235. We look forward to seeing you at the Expo!