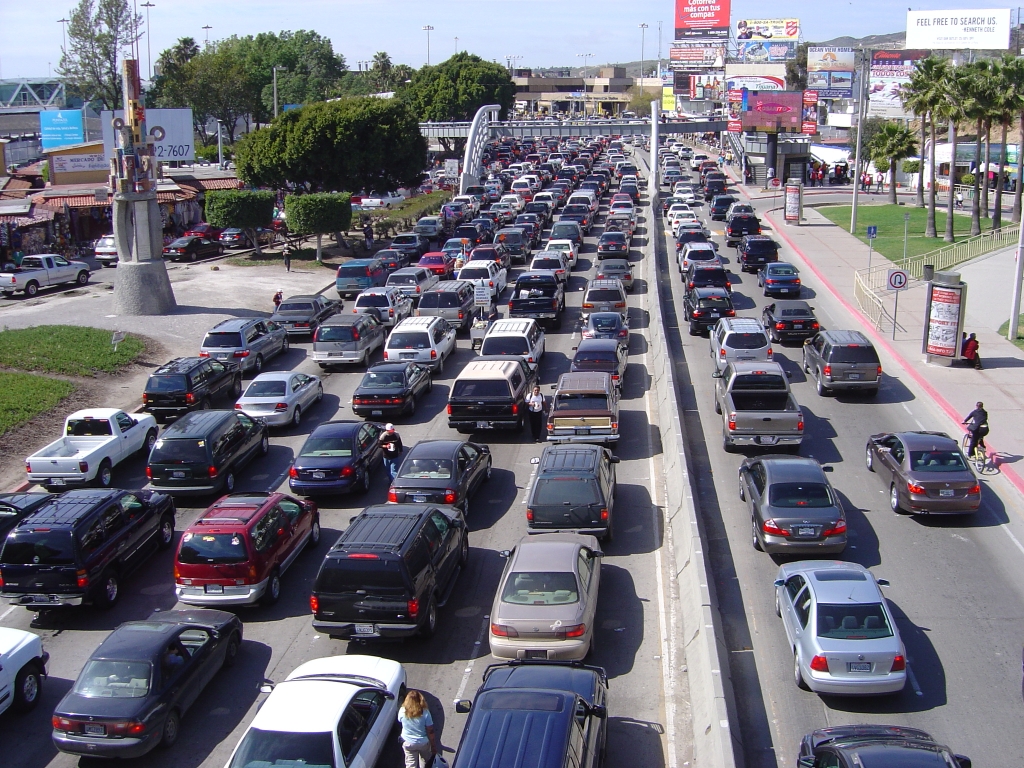 Here at ProgenCell we like to help our patients not only during their stay with us, but in making their trip to and from Tijuana to get their treatment as easy as possible. This is why we'd like to let you know of the recent developments being done at the border if you are interested in coming from USA:
In order to improve the service and travel at the San Ysidro Land Port of Entry, the GSA (General Services Administration) has decided to renovate the SYLPOE by adding more lanes and realignign the existing ones.
This major reconfiguration of the SYLPOE may affect the medical tourism in the area since there will be no access from San Ysidro to Tijuana on the dates of September 23rd at 3:00 am to September 25th at 12:00 pm, for a total 57 hours.
During this closure period all entries to Mexico will be focused on the Otay Mesa Port of Entry, which will cause a peak in traffic on both sides of the border. We recommend to plan accordingly if you are a medical traveler coming to the city during this period of time so it doesn't affect negatively in your treatment and itinerary.
After September 25th at 12:00 pm, the SYLPOE will reopen but there will be fewer lanes available (3 instead of five) due to the ongoing reconfiguration for approximately 8 to 9 weeks, which will too cause an influx in border traffic. For this, we strongly recommend to cross the border with plenty of time and/or use the Otay Mesa Port of Entry to arrive on time to your medical appointments in Tijuana with us.
Once the Port of Entry renovation is completed, there will be less traffic and coming to Tijuana to get optimal medical treatments will be even smoother and done as swiftly as possible, so we appreciate your patiente and comprehension in advance for this oncoming weeks and thank you considering ProgenCell to improve your quality of life.