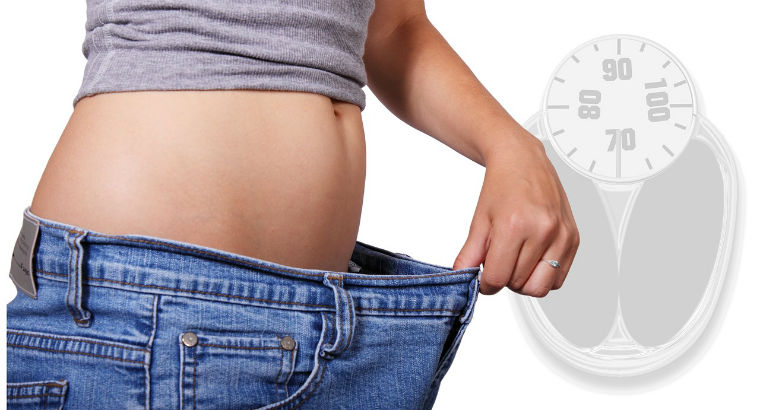 Post Bariatric Surgery Stem Cell Treatment
Bariatric Surgery side effects are well worth the benefits of surgery, but they are inconvenient side effects and can lead to some complications. The good news is that many of them are avoidable with the right habits, and the proper management.  To help you acquire healthy habits and help your body with its new mass structure ProgenCell medical and scientific team has developed the Post Bariatric Surgery Stem Cell Treatment. After Weight Loss surgery, your internal organs may not absorb nutrients as well, especially if you don't take needed vitamins and minerals. Not getting enough nutrients can cause health problems, such as anemia and osteoporosis amonh others. Regenerating important cells on your digestive system will help you avoid unwanted secondary effects.
To avoid these side effects and help strengthen your body internal organs, our group of Doctors and Scientists have been working with Bariatric Surgeons and Bariatric Nutritionists to develop a Stem Cell Treatment Program designed specifically for post bariatric patients. In this program, our doctors will use Stem Cell Derived from your own body, to be infused intravenously and helped improve body functions. Parallel to Stem Cell Treatment, special vitamins and minerals are infused to guarantee the proper nutrient absorption
After Post Bariatric Stem Cell Treatment you can expect the following benefits:
No Dumping Syndrome.
Better skin tone and texture.
Prevent Hair Loss.
Prevent Chronic Fatigue.
Increase Heart Efficiency.
Protection for damaged skin.
Regenerate tissues and organs.
Remove dark circles under eyes.
More energy.
Skin elasticity and tightness.
Glowing Skin.
How is the Post Bariatric Stem Cell Treatment Performed?
Our Post bariatric stem cell treatment is administered at a clinic, with the proper setting, complying by strict rules of hospital, sterility and quality control, performed by licensed physicians with many years of experienve in the Stem Cell Treatment field, trained in both United Statas and in Mexico. The typical patient's itinerary looks like this:
Day 1: Medical Evaluation,  Physical, Lab Works and first infusion of Vitamins & Minerals.
Day 2: Second Infusion of Vitamins & Minerals.
Day 3: Autologous Stem Cell Procedure.
Day 4: Third and Last Infusion of Vitamins & Minerals.

Before returning home the patient receives a final evaluation, home treatment indications and follow-up program instructions to take home. Since it can be combined with other medical therapies, you do not need to drop your current treatment.
Post Bariatric Surgery Stem Cell Treatment is recommended after 6 to 8 months your bariatric surgery, for people between 35 and 50 years old with a minimun of 30% loss weight. Some Restrictions apply.
To find out if you are a good candidate for Post Bariatric Surgery Stem Cell Treament, fill the following questionnaire or contact one of our Clinical Case Manger to learn more 1 (888) 443 6235,