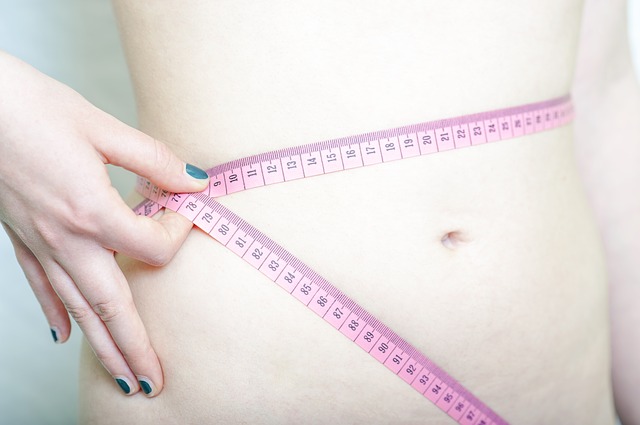 Life After Weight Loss Surgery
Weight Loss Surgery or Bariatric Surgery are a series of surgical procedures that help patients who suffer from Obesity. Weight Loss is achieved by removing part of the stomach, reducing the size of it or doing some changes to the digestive system.
Bariatric Surgery is definetly not a cure for obesity, but is a very useful tool to help you have a healthier, longer and more fulfilling life. Success of Weight Loss Surgery depends on your willingness to exercise, follow guidelines for diet and taking a healthier lifestyle.
Most patients experience no serious problems after bariatric surgery. Only about 10% have minor complications. Less than 5% have serious complications. But, Weight Loss Surgery carries some side effects that need to be addressed correctly in order to avoid some complications.
Some common side effects include:
Hair Loss.
Stool and Diarrhea.
Nausea and Vomiting.
Dumping Syndrome.
Constipation.
Most of these common side effects are due to mal absorption as the body need to adjust to its physiological structure. Bariatric surgery is an effective way to achieve sustainable weight-loss in obese patients. But can also bring  consequences on nutrient deficiencies due to mal absorption.
After working with several of these patients, and consulting with Bariatric Surgeons and nutrionists our medical committee has developed a Post Bariatric Surgery Stem Cell Treatment, with the purpose of helping patients that have received Bariatric Surgery improve their quality of life and avoid the most common side effects of Weight Loss Surgery.
Post Bariatric Surgery Stem Cell Treatments is an autologous Stem Cell Treatment, with a series of injectable Minerals & Vitamins to strenghten your internal organs and make the best out of your bariatric surgery.
The Post Bariatric Surgery Stem Cell Treatment is available now. If you would like to know more about Stem Cell Treatment after Weight Loss Surgery, please contact one of our Clinical Case M