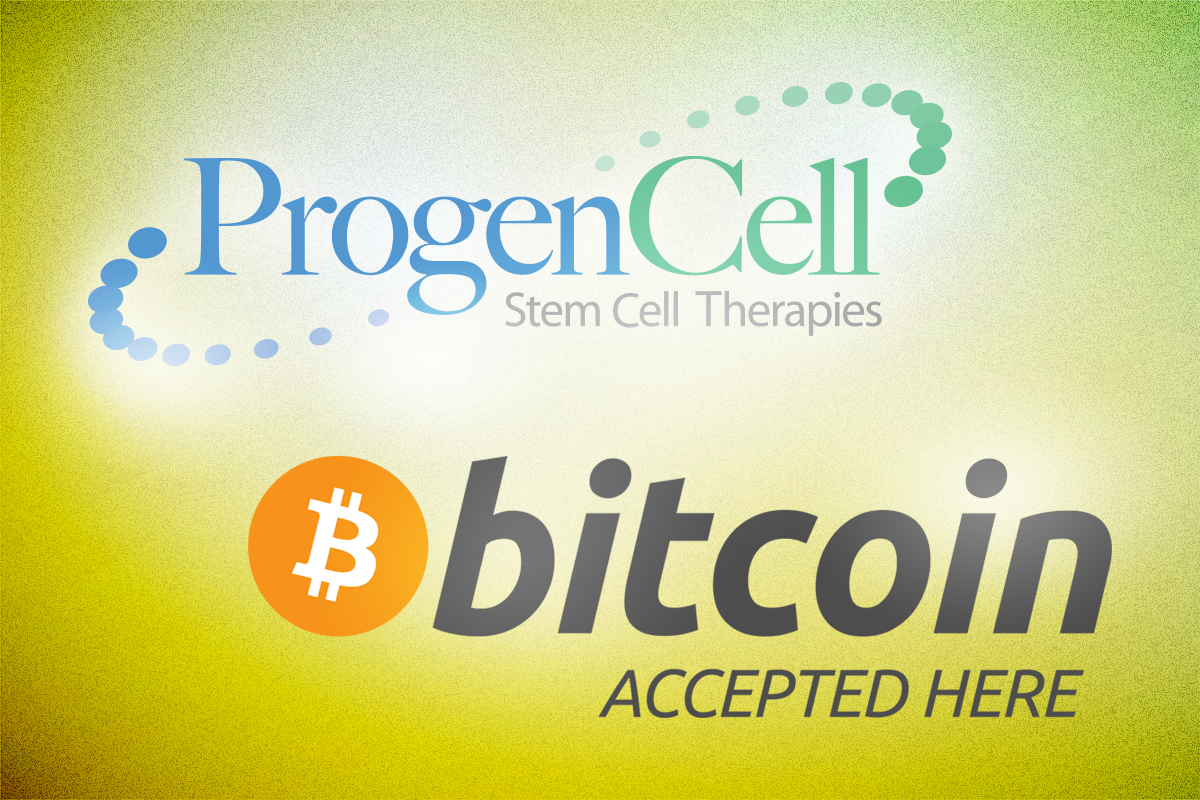 We're delighted to inform you that we now accept the Bitcoin payment method, in addition to cash, wire transfer, Traveler's Checks, Visa, and Mastercard. Bitcoin is a decentralized P2P currency that enables instant payments. You can now also use Bitcoin to pay for Stem Cell Treatments.
What is Bitcoin?
Bitcoin is a peer to peer decentralized currency that enables instant payments to anyone located anywhere in the world. It has no central authority, so managing transactions and issuing money are carried out collectively by the P2P network.
For more information on Bitcoin, you can visit Bitcoin.org.
Why we decide to take Bitcoin?
ProgenCell – Stem Cell Therapies is a patient-focused Stem Cell Treatment Center, we are committed to stay in the technological and scientific avant-garde, which we accomplish by staying up to date in our medical technology, the medical staff continuous education and the cutting edge technology in our facilities and adjacent lab.
Elias Bemaras, ProgenCell's CEO stated "ProgenCell is always in the technological and scientific vanguard with our medical treatments, including our doctors continuous education, new equipment, the science and their research. But besides the clinical side, we also take very seriously keeping up to date, technological innovations for all other areas that support the company: financial, quality assurance program, communication systems, technological tools, etc. Our main goal by accepting Bitcoin is to offer our global travelers patients a wider
About ProgenCell
If you are interested in Stem Cell Treatment to fight a chronic-degenerative disease or to enroll in one of our Anti Aging & Wellness Programs. You can call at 1 (888) 443 6235 or send an email to info@progencell.com and one of our Clinical Case Managers to help you get started.